South Carolina stray comes to the MSPCA to recover from injury, find forever home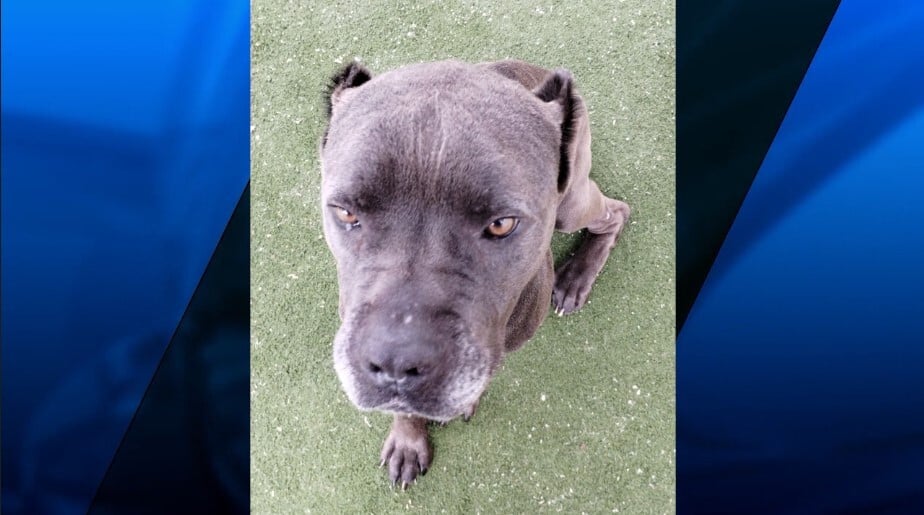 SALEM, Mass. (WLNE) — A dog came a long way to find his forever home after suffering a severe neck injury.
The MSPCA-Angell said the dog, who they call Roger, was found as a stray in South Carolina.
A neighbor in Marlboro County reported animal abuse to local authorities when they saw the dog's wound, initially believing someone had attacked him.
"Authorities said when they arrived, the dog was happy to see them, greeted them warmly and jumped right in their van, despite the horrific injury," said Mike Keiley, MSPCA-Angell director of adoption centers and programs. "They brought him to Marlboro [the Humane Society of Marlboro County] where staff immediately had him checked out by a vet."
Veterinarians saw the injury was caused by a buckle collar that was deeply embedded into his skin. No owner came forward.
"This level of cruelty calls for charges against whoever did this, but no one in the area claimed the dog or had any leads on a potential owner, nor did they know anything about the dog or what happened," Keiley said.
Roger was brought to the Northeast Animal Shelter in Salem to help him find a family amid an overcrowding crisis at shelters.
"It was really important to help them free up space and also make sure this dog was able to get the care and treatment he needs, so we decided to bring him to Massachusetts where we're confident we can help him recover and find him a great home," Keiley said.
Roger is now looking for a foster family to keep him comfortable as he recovers. His treatment is expected to last anywhere from two to six weeks.
He is described as a laid back and friendly dog who loves to sit on people's laps.
Shelter officials said his treatment could cost over $6,000.
Those who want to donate toward Roger's care can do so online.