South Kingston woman on trial after verbally attacks black family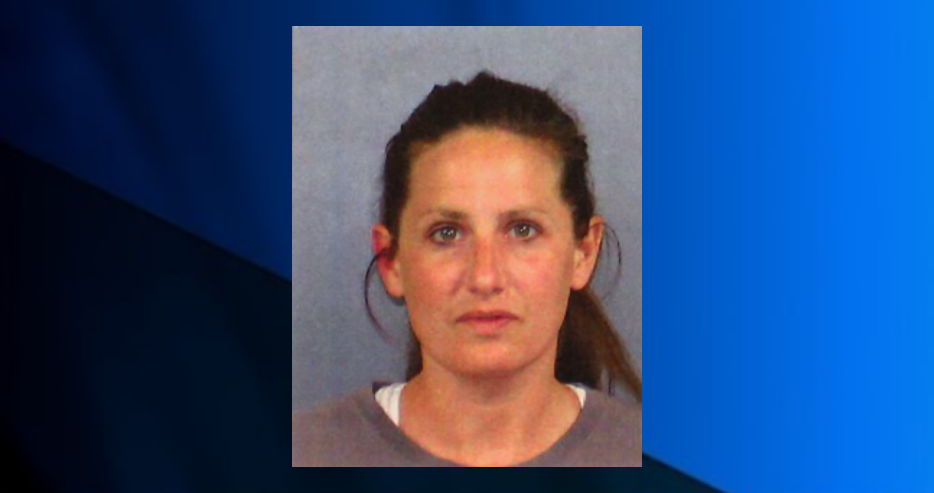 SOUTH KINGSTOWN, R.I. (WLNE)- A woman appeared in court Wednesday after verbally assaulting a black family last year.
Christine Longo, 34, told Adote Akpabie, 42, and his family to "go back to where they came from"  when they crossed paths at the Coast Guard House restaurant in Narragansett, according to the police report.
Akpabie told police that after Longo had left the restaurant, she continued screaming at his wife and two daughters, who were waiting outside.
"You don't belong here," Longo screamed at the family.
Adpabie's family was able to see Longo's license plate as she drove away from the restaurant and called the police shortly after.
Longo was arrested on a misdemeanor charge of disorderly conduct a month after the incident.
The attorney general got involved in the case and added the state's rarely used hate crime law.
Longo could face hate crime charges if found guilty.
In a witness statement, Akpabie's daughter wrote that the event caused psychological trauma onto the family's lives, and they no longer feel safe.
©WLNE-TV/ABC6 2021