South Kingstown EMS team recognized for saving RI State Police Colonel's life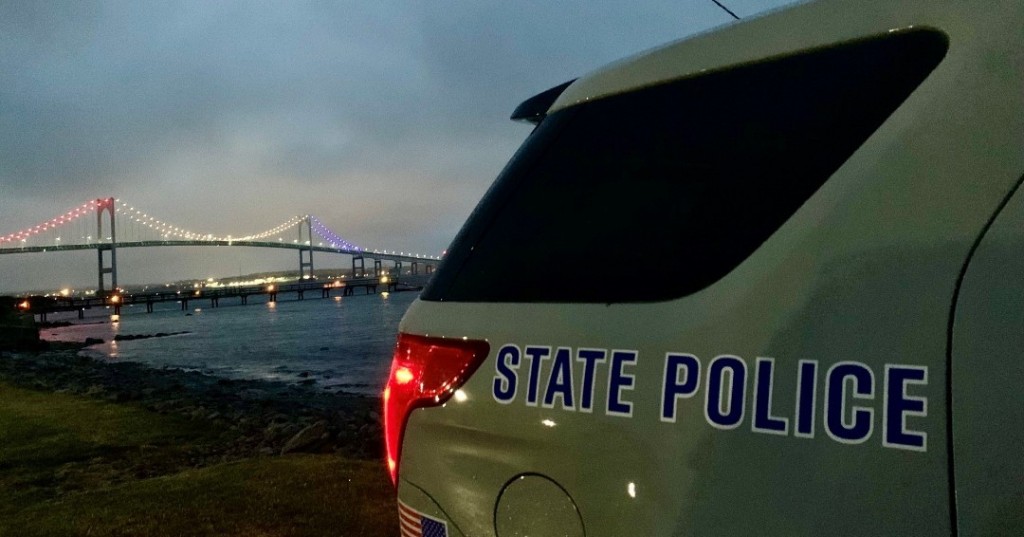 SOUTH KINGSTOWN, R.I. (WLNE)- Members from South Kingstown's Emergency Medical Services team were recognized at Monday's Town Council meeting, after saving a Rhode Island State Police Colonel's life.
Lieutenant Frank Capaldi, alongside paramedics Keith Decesare and Sarah Peet, responded to the home of Col. James Manni on the evening of July 23, according to the Town Council's meeting agenda.
Manni had gone into anaphylactic shock after he was stung by several yellow jacket bees.
The crew was able to save the Colonel's life thanks to their quick response and professional training.