South Kingstown man accused in wrong-way DUI to appear in court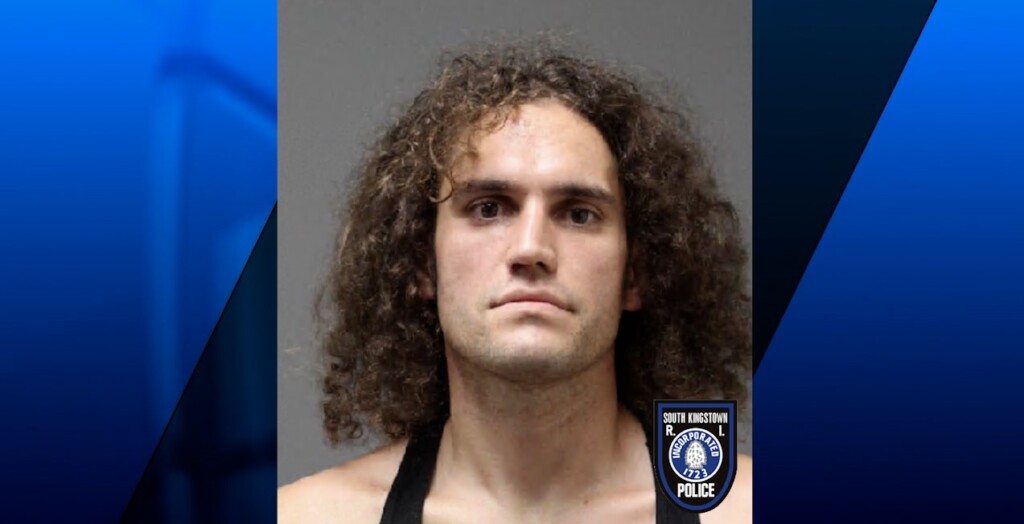 SOUTH KINGSTOWN, R.I. (WLNE) — A South Kingstown man is accused of driving under the influence after going the wrong way on the highway early Friday morning.
Police said someone flagged down an officer around 3:40 a.m. to report someone going northbound in the southbound lanes of Route 1.
Officers found the the vehicle and stopped it near Government Center.
Police said the driver, 32-year-old Jamie Cafferty, appeared very confused. He was taken into custody for suspected DUI and brought to South County Hospital. He was charged after a chemical test.
He will be arraigned in 4th Division District Court Friday morning.