South Kingstown parents sound off on school committee redistricting decision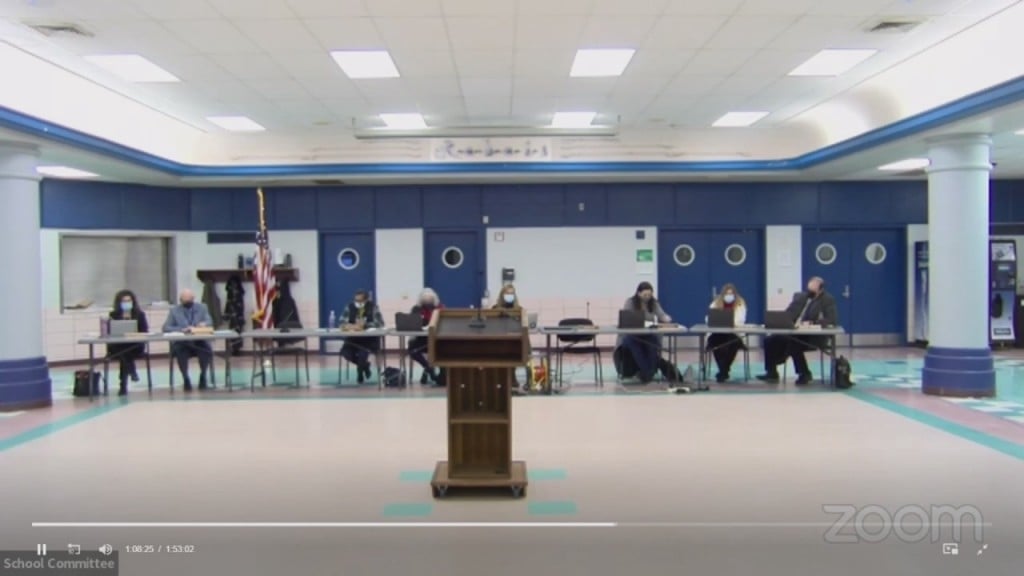 SOUTH KINGSTOWN, RI (WLNE)- A unanimous vote by the South Kingstown School Committee Thursday evening confirmed the closure of Curtis Corner Middle School before the Fall of 2023, and Wakefield Elementary one year later.
"We have elementary schools that are half full, we have a high school that is half full," said Jessica Rose, a South Kingstown Town Council Member. "The decision that was made last night was difficult but it was necessary."
Members of the school committee have cited a drop of about 15-20% in enrollment over the last decade. Parents we spoke to don't believe this is the right time for the decision.
"I understand that hard decisions need to be made and that's what the South Kingstown School Committee has shared with parents… it's just not the right time and it's too rushed," said Meredith Caporelli, parent of a Wakefield Elementary student.
Parents say that there is no confirmed plan from the school committee for where their children will attend school or how they will get there.
"No one actually knows where their children will land," said Becky Mulholland, parent of a Wakefield Elementary student. She continued, "The town and community members have asked for a plan as to where those students will be moved and we have not been given an answer.
Parents are now dealt the difficult task of breaking the news to their children.
"I feel like I'm disappointing my children by telling them their beloved school is going to be closed," said another parent of a Wakefield Elementary student, Viera Levitt.
A consultant for the town is now working on drawing new attendance zones for three town elementary schools.