South Kingstown police arrest driver for DUI while towing forklift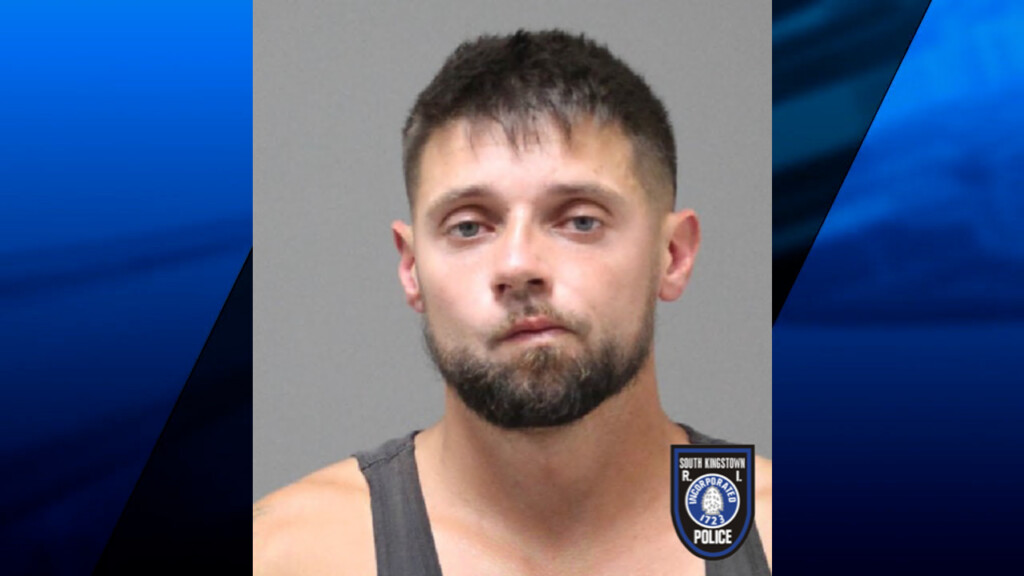 SOUTH KINGSTOWN, R.I. (WLNE) — The South Kingstown Police Department said that a Newport man was arrested Friday night for drunk driving while towing a forklift.
Daniel Pinheiro was charged with driving under the influence of liquor and/or drugs and refusal to submit to a chemical test.
The department said that officers saw a truck towing a flatbed trailer with a forklift operating erratically on Route 138 East around 8 p.m.
The vehicle was stopped and the 32-year-old said he was returning from a job in Connecticut.
Officers said they smelled a "strong odor of alcohol" from Pinheiro.
"Drinking and driving is always a bad choice, but consuming alcohol or drugs and then towing heavy equipment is incredibly reckless," Police Chief Matthew Moynihan said.
Pinheiro is expected to appear in court on Monday.