South Kingstown police identify student responsible for online threats, schools to reopen Thursday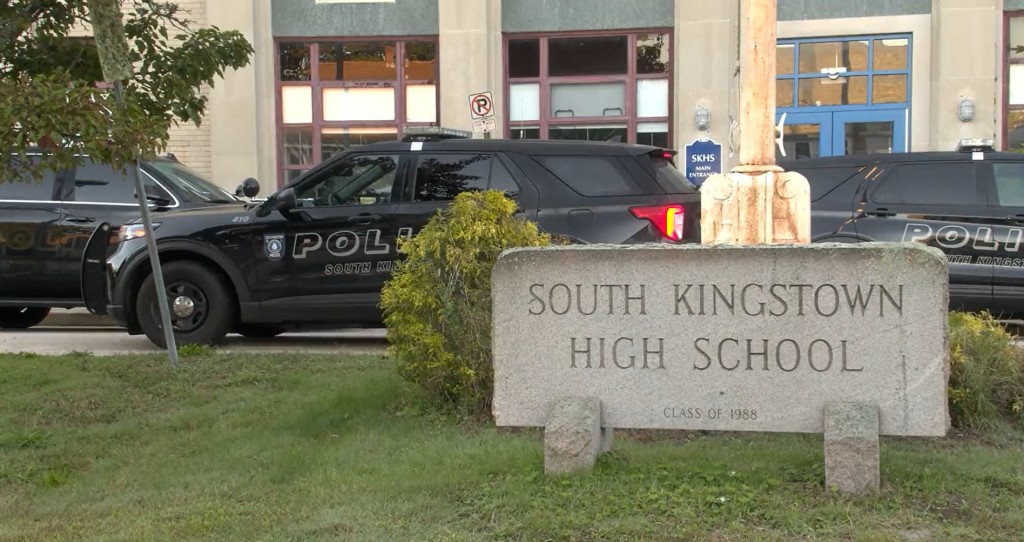 SOUTH KINGSTOWN, R.I. (WLNE) – A juvenile has been identified after South Kingstown schools were closed Wednesday because of threats posted online.
Police Chief Matthew Moynihan said they are working with the Rhode Island Attorney General's Office to determine what charges will be filed.
Moynihan said they are not releasing the name due to the age of the juvenile, but did confirm the suspect is a student at the school.
The chief said they received a break in the case after a community member came forward and shared information with detectives.
South Kingstown schools were closed Wednesday after threats posted online directed at the high school were discovered that the chief called "very disturbing, threatening in nature."
With police being able to identify the person responsible, he said it is safe to reopen all schools Thursday.