South Kingstown Police investigate armed home invasion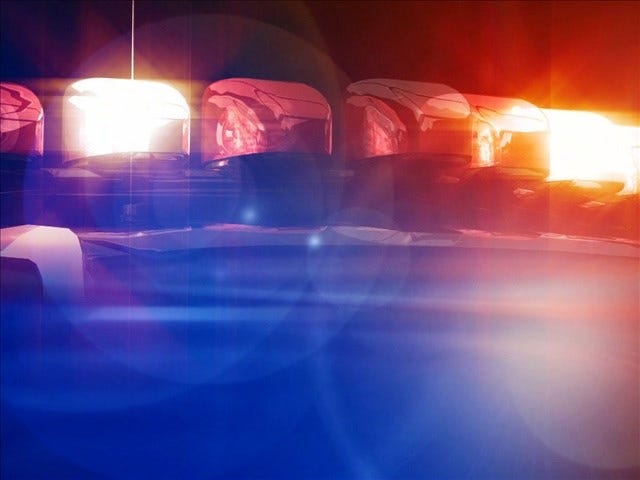 By: Dee DeQuattro
Email: ddequattro@abc6.com
Twitter: @deedequattro
South Kingstown Police are currently investigating a home invasion that occurred at 10:30 a.m. on Sunday,
According to police a male and female were inside their home on Mooresfield Road when two Hispanic males arrived and confronted the pair at gun point. The victims were bound while the suspects robbed their home.
After the incident, the male victim was able to escape and flag down a police officer. According to police the victims' phones were purposefully damaged in order to prevent the victims from alerting authorities during the crime.
The female was transported to South County Hospital to be treated fro minor injuries.
(C) WLNE-TV 2014