South Kingstown rededicates monument to Civil War general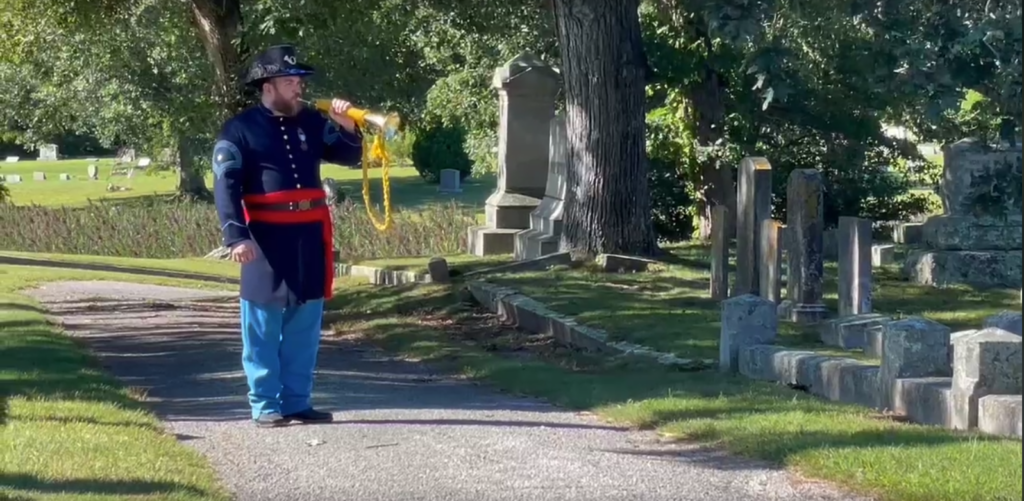 SOUTH KINGSTOWN, R.I. (WLNE) — South Kingstown hosted a ceremony Saturday commemorating the life of Civil War Brig. Gen. Isaac Peace Rodman.
The ceremony included a rededication of the Soldiers and Sailors Monument at Riverside Cemetery.
Rodman was a Baptist from South Kingstown who joined the Union Army at the outset of the war.
He eventually led the IX Corps during the Battle of Antietam, where he was mortally wounded.
The monument includes the names of the South Kingstown service members who died during the Civil War.