South Kingstown voters to decide to cut funding to town's schools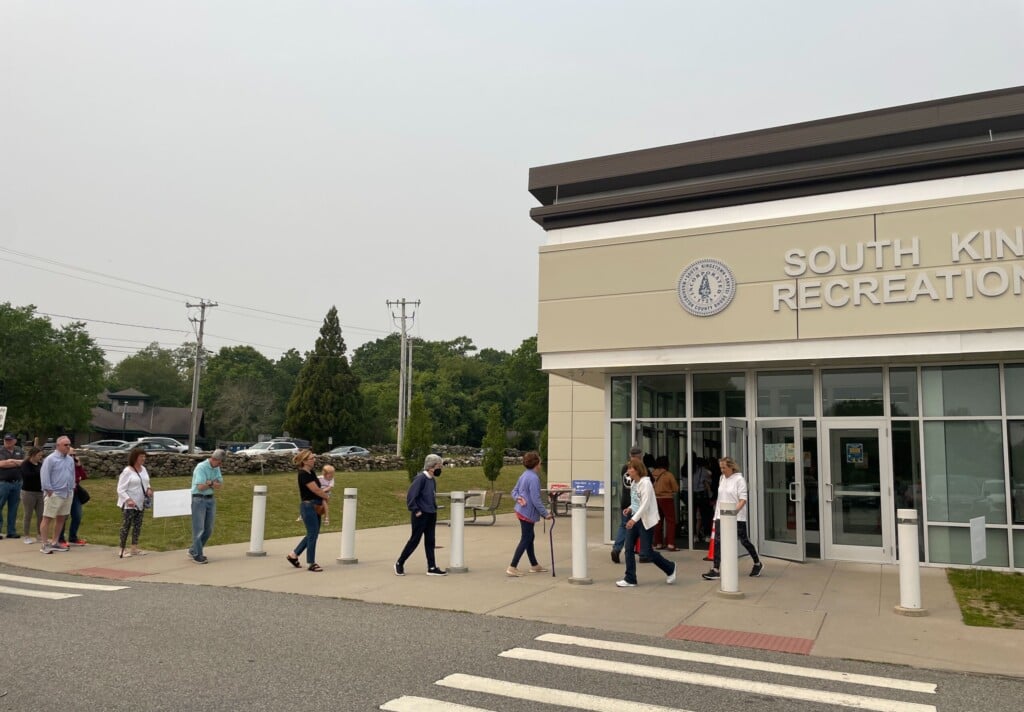 SOUTH KINGSTOWN, R.I. (WLNE) — The town of South Kingstown is voting Tuesday to decide whether to cut funding to the town's schools.
Polls opened at 8 a.m. and town residents were out in full force casting their votes to either approve the town's budget or cut it by $1.5 million in favor of a tax break for residents.
"Education is incredibly important. I think it's important to stand up for specifically the children who don't have a voice in this," said Elle Moore.
Many residents told ABC 6 News they opposed the potential cuts to the school budget, expressing concerns over the impact students had in school over recent years — such as dealing with COVID and other adjustments they had to make in the classroom.
If the budget cuts are approved, several programs within the district will be slashed, including fall sports programs, music programs, and even some full-time staff positions.
"A lot of teachers in our family and a lot of them in music and in art, and I don't want to see those things go away. They were really important to our children and they're really important to me," explained Donald Cyr.
Polls close at 8 p.m.