Southcoast Health makes changes to COVID testing locations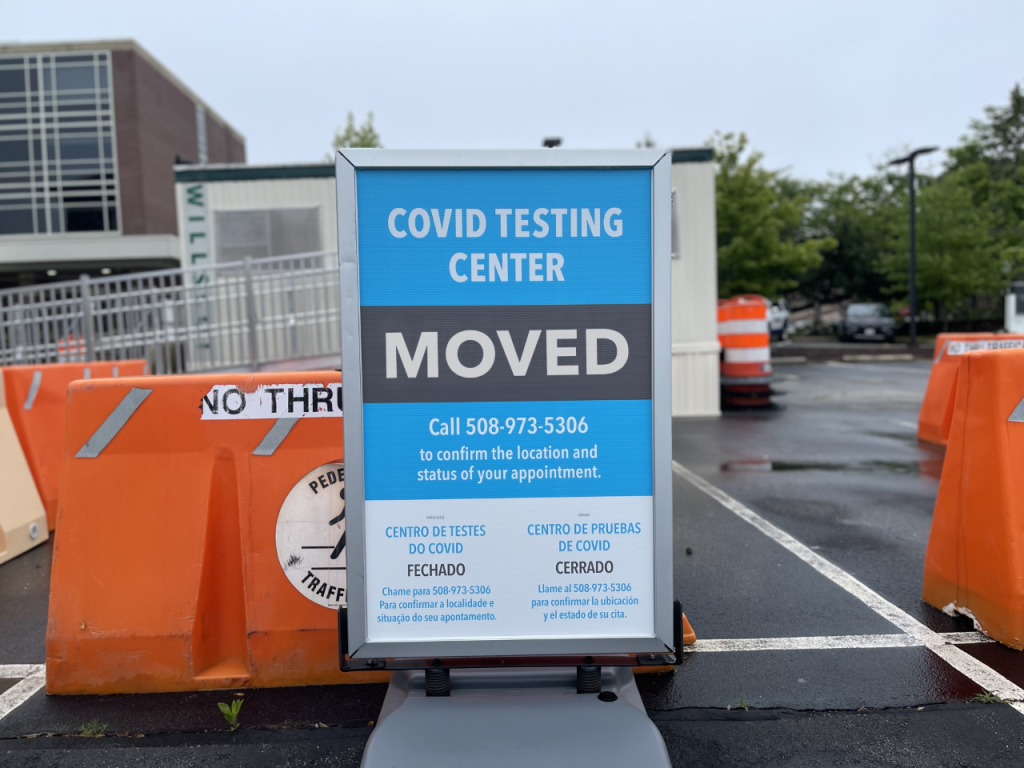 FALL RIVER, Mass. (WLNE) — Southcoast Health is making changes to its COVID testing locations starting Tuesday.
The test collection trailers at south coast's hospitals closed over the weekend. The provider is transitioning to other locations at patient care centers in Fairhaven, Fall River, New Bedford, and Wareham.
Limited asymptomatic testing will be available at those new sites, and symptomatic patients are encouraged to test at home.
COVID testing appointments available at the following:
Fairhaven: Southcoast Lab Patient Service Center, 208 Mill Road
Fall River: Southcoast Lab Patient Service Center, 373 New Boston Rd.
Fall River: Southcoast Patient Service Center, Truesdale Health, 1030 President's Ave.
Fall River: Charlton Memorial Hospital Outpatient Lab Collection
New Bedford: St. Luke's Hospital Outpatient Lab Collection Alcove
Wareham: Tobey Hospital Outpatient Lab Collection