Southcoast Health to layoff 70 employees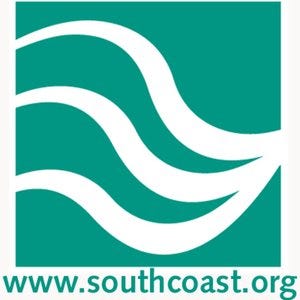 By: Dee DeQuattro
Email: ddequattro@abc6.com
Twitter: @deedequattro
Southcoast Health will be laying off 70 employees due to budget shortfalls.
The hospital group which operates Charlton Hospital in Fall River, St. Luke's Hosptial in New Bedford, and Tobey Hospital in Wareham says they had a 3% shortfall in the operating budget.
In a letter to employees Keith A. Hovan, the President of Southcoast Health said that in order to balance the bottom line the group had to make the difficult decision to lay off employees. The layoffs come after a period of significant growth for the hospital group.
Additionally, the healthcare group has implemented an immediate hiring freeze and a wage freeze in the fiscal year 2015 budget.
The healthcare group will also look at eliminating duplicative programs within the system and consolidating functions.
(C) WLNE-TV 2014