Southern New England communities brace for winter storm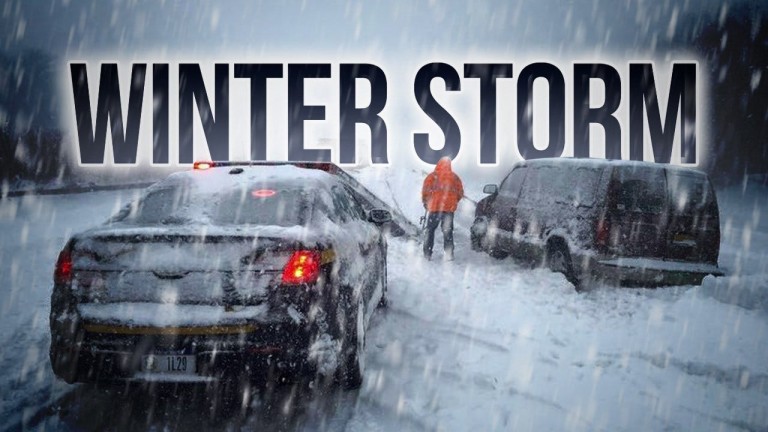 PROVIDENCE, R.I. (WLNE) – Cities and towns across southern New England are preparing for the second winter storm within a week.
Road conditions for Sunday afternoon will be snowy and slippery. A heavy snow and winds gusting to 25 mph are expected.
The Rhode Island Department of Health closed all State-run COVID-19 testing sites for Sunday, due to the inclement weather.
Additionally, at least 20 cities and towns have initiated parking bans, going into effect as early as 6 a.m. Sunday.
To see how your community is preparing for the incoming winter storm, click here.
Follow along with ABC6 News for your up-to-date weather coverage. To send your weather photos to our news team, click here.