Southern New England prepares for arctic blast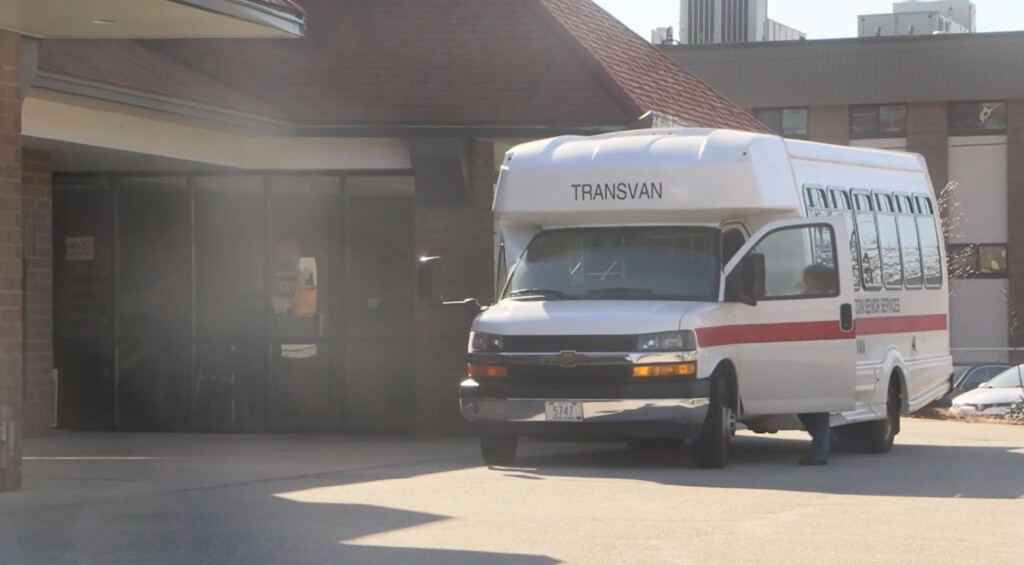 PROVIDENCE, R.I. (WLNE) — Residents are bracing for the cold front that's bringing sub-zero temperatures to Southern New England.
Municipalities are preparing to help the most vulnerable people in their communities and keep them out of the cold.
Pawtucket opened a shelter on Thursday, just days after the only warming center in the city closed.
Paula McFarland, executive director of the Pawtucket Housing Authority said the new center will provide people with the resources they need to relax and get warm.
Cranston also took action by setting up an overnight warming center on Cranston Street along with daily warming centers in libraries throughout the city.
Chief of Staff for Cranston, Anthony Moretti said, "This is an emergency response to a potential problem, hopefully there won't be problems and we'll get past this weather front"
City officials say the temporary shelter can hold over 100 people and they urge those who need it to reach out.
Police and fire departments can provide secure transportation to warming centers for those who need it.
In Bristol county, Mayor Paul Coogan said Fall River is also equipped and ready to help people escape the cold this week.
Coogan said, "By Sunday we'll be back to what I consider normal winter temperatures — but again for this next two days, this afternoon and all day Saturday, stay home."
ABC6 News also spoke to other municipalities who plan on opening warming shelters through the frigid temperatures.
For a full list of warming centers open to the public, click here.