Southern New Englanders mark Memorial Day by honoring fallen heroes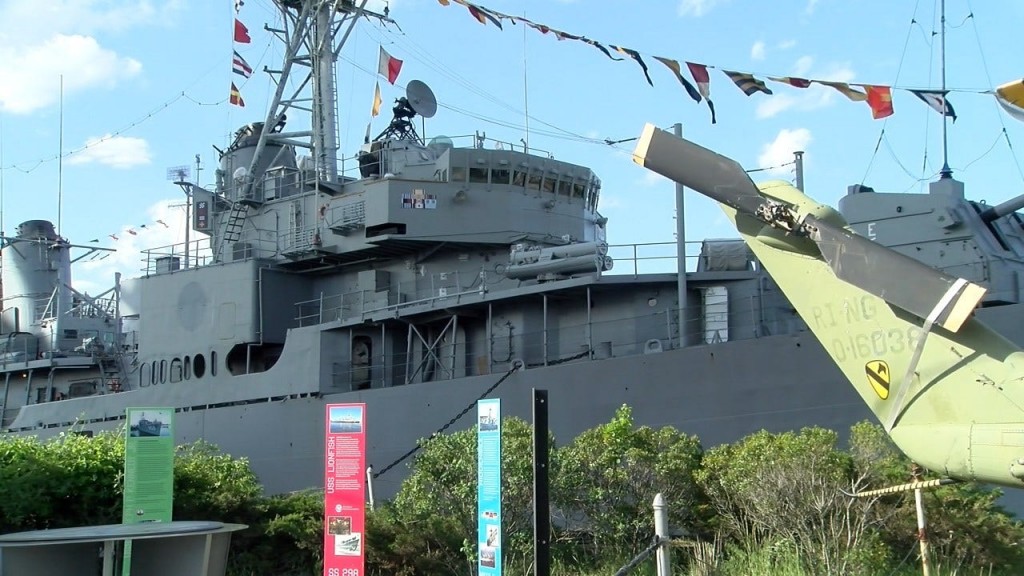 FALL RIVER, Mass. (WLNE) — Communities across Southern New England marked memorial day with parades, ceremonies, and other events.
At the Rhode Island Veterans Memorial Cemetery in Exeter, Governor Raimondo set the tone.
"It's a very solemn holiday," Raimondo said. "I spent a lot of time over the weekend with parents who've lost their kids and we want them to know they'll never be forgotten and we're grateful for their service."
In Fall River, Battleship Cove, home the world's largest collection of world war two naval vessels, was a draw for those looking for an alternative to beaches and barbecues.
"We do have this day off to celebrate," said Justin Bond, a member of the Battleship Cove Board of Directors. "And we should spend some time to remember the meaning behind it. And I think Battleship Cove embodies that ideal."
Visitors to Battleship Cove say Memorial Day is the perfect day to visit and learn about those who've sacrificed everything.
Fall River resident Mary Jo Oliveira brought visitors from Portugal to learn about Memorial Day.
"Remember the ones who fight for us to be free in America," said Oliveira.
"The way I handle it is I'd rather come out here and pay my respects, and enjoy the sunny day, and embrace it, because their lives that they gave are the reason why we have ours today," said David Rego of Fall River.
Even the youngest visitors seemed to be learning that message.
"It's pretty cool how it's Memorial Day and we're representing the men who served in war," said Maddox Botelho of Taunton. "And we're thankful for them, who saved our country."
East Greenwich, Pawtucket, Scituate, and Swansea were among the communities that held ceremonies or parades.
Fall River also held a special ceremony honoring a fallen local hero who died just months ago.
© WLNE-TV 2019