Sox Bullpen Gives Up Lead As Mariners Win Series Finale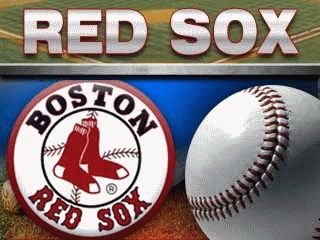 SEATTLE (AP) – Michael Saunders lined a two-run single off
Boston reliever Hideki Okajima in the bottom of the eighth inning
to give Seattle the lead, Milton Bradley's squeeze bunt added
another run, and the Mariners rallied for a 4-2 win over the Red
Sox on Sunday.
The Mariners' unlikely rally salvaged a split of the four-game
series and sent Boston into the final stage of its 10-game West
Coast trip now eight games behind the New York Yankees in the
American League East.
Seattle's rally started innocently enough with singles by Jose
Lopez and Justin Smoak. After Casey Kotchman's bunt was botched by
Okajima, Saunders followed by slapping a 1-2 pitch into right field
to score Lopez and Smoak.
(Copyright 2010 by The Associated Press. All Rights Reserved.)