Sox Come to Contract Terms with Middlebrooks and 18 Others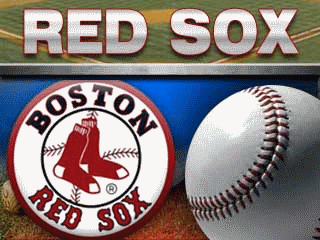 Ken Bell
Red Sox news release…
RED SOX AGREE TO TERMS WITH 19 PLAYERS ON 2013 CONTRACTS
FORT MYERS, FL –
The Boston Red Sox today agreed to terms with 19 players on the major
league roster on one-year contracts for the 2013 season. The
announcement was made by Executive Vice President/General Manager Ben
Cherington.
Agreeing
to terms were pitchers Drake Britton, Rubby De La Rosa, Felix Doubront,
Clayton Mortensen, Junichi Tazawa, Allen Webster, Alex Wilson and
Steven Wright; catchers Daniel Butler, Ryan Lavarnway and Christian
Vazquez; infielders Mike Carp, Pedro Ciriaco, Mauro Gomez, Brock Holt
and Will Middlebrooks; and outfielders Alex Hassan, Ryan Kalish and
Daniel Nava.
With the agreements, all players on the Red Sox major league roster are under contract for the 2013 season.
— RED SOX —