Sox game for the Birds again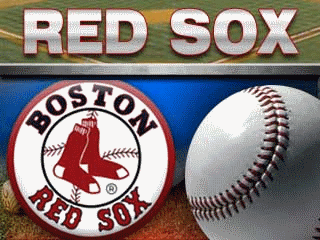 Ken Bell
Davis and Jones lift Orioles past Red Sox 3-2
KEN POWTAK=
Associated Press=
BOSTON (AP) _ Chris Davis hit his sixth homer and Adam Jones drove in two runs, including a tiebreaking double, to lead the Baltimore Orioles past the Boston Red Sox 3-2 on Thursday night.
Davis and Jones extended their torrid starts for the Orioles, who took two of three games at Fenway Park. The pair has combined for 30 of Baltimore's 85 hits.
Dustin Pedroia and Mike Napoli had consecutive RBI singles for the Red Sox, who dropped a series for the first time after taking two of three on the road from both the New York Yankees and Toronto.
Baltimore improved to 1-3 in one-run games after going 29-9 last season.
AP-WF-04-12-13 0245GMT