Sox Get Day Of Rest Before Series In Bronx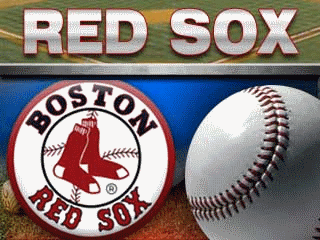 NEW YORK (AP) – The only day off in the month of May comes at a
good time for the Red Sox. Boston is coming off two losses to the
Blue Jays in Toronto and opens a weekend series against the
division rival Yankees tomorrow. Clay Buchholz will start the
opener, with Josh Beckett getting the start Saturday and Jon Lester
on Sunday.