Sox Series Finale Is For the Birds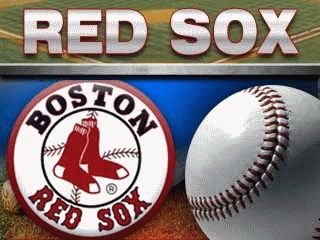 BOSTON (AP) – Brian Matusz pitched shutout ball for seven
innings and the Baltimore Orioles picked up a rare win at Fenway
Park, beating the Boston Red Sox 6-1 Sunday.
The victory was just the Orioles' third in their last 20 games
at Fenway. Cesar Izturis and Nick Markakis each had three hits for
Baltimore, which posted its major league-worst ninth road win.
Kevin Youkilis homered for the Red Sox, who lost for only the
fifth time in 17 games.
Matusz (3-9) held the Red Sox to two hits – in the third and
fourth innings – walked three and stuck out seven in earning his
first win since April 18. He had lost his last nine decisions.
John Lackey (9-4) gave up for runs – three earned – in 7 1-3
innings.
(Copyright 2010 by The Associated Press. All Rights Reserv