'Sparkle City': Central Falls cocaine history uncovered after human remains found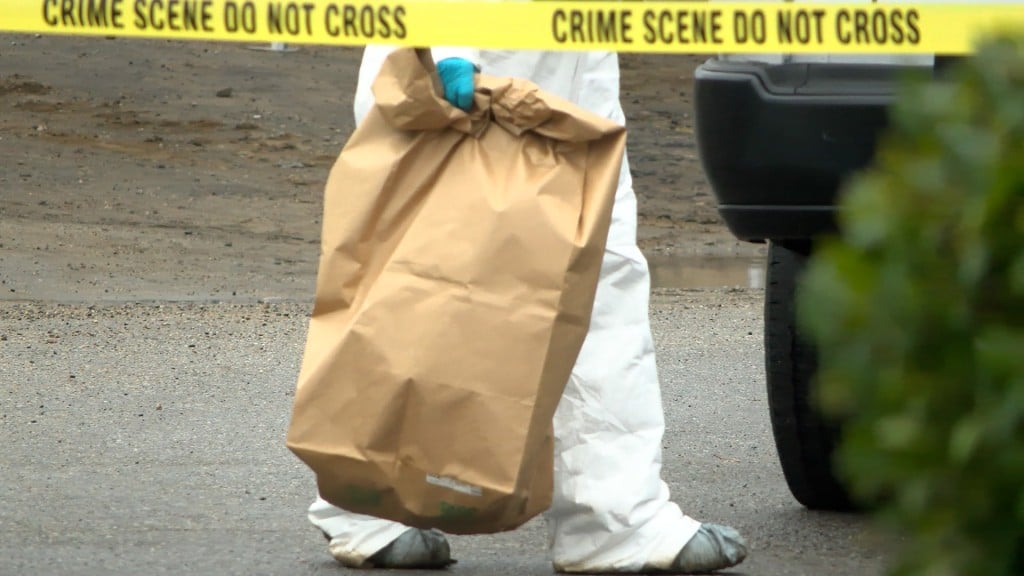 CENTRAL FALLS, R.I. (WLNE) — After human remains were found in Central Falls Monday, residents said that site may have also been part of one of the largest cocaine operations in the late 1900s.
The construction site on Sheridan Street is the former location of what used to be known as the "Sportsman's Lounge" — a bar owned by Hector Garcia.
Meant to become a new commercial and residential space, an excavator uncovered the human remains Monday morning.
"We had seven feet, we wanted to go down another foot. When we went down another foot, I started pulling body parts out," Carlos Silva, owner of Silva & Sons Construction, said.
Central Falls residents told ABC 6 News that Garcia was known as one of the biggest cocaine dealers in New England during the time of the bar's operation.
The bar shut down in 1990 after Garcia was found distributing cocaine, sources said.
"I know it was a bar back in the day, and I knew there was a lot of activity going on in it, but I was young so I just stayed out of it," Andrew Cornell, who used to live across the street from the site, said.
The city of Central Falls was referred to as "Sparkle City" after the discovery that Garcia was housing one of the largest cocaine operations in New England.
At this point, it's unclear as to whether the human remains found relate to the Sportsman Lounge.
ABC 6 has reached out to the medical examiner's office for updates as they work to identify the bones.