Speaker: House plans oversight hearings on 38 Studios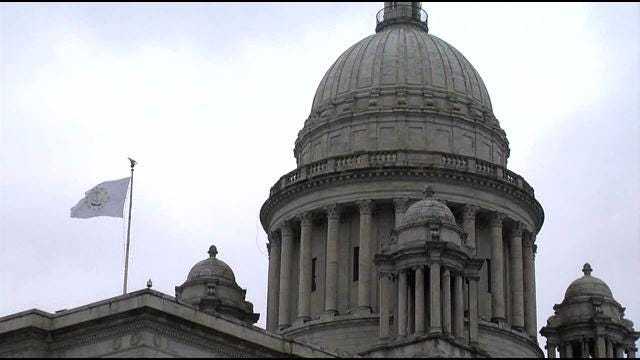 By The Associated Press
news@abc6.com
PROVIDENCE, R.I. (AP) _ Rhode Island House Speaker Nicholas Mattiello says the House plans hearings into what went wrong with the state's $75 million deal with 38 Studios, the video game company started by former Red Sox pitcher Curt Schilling.
The announcement Friday comes a day after tens of thousands of pages of documents about the deal were released. While the documents included dozens of depositions of key figures, there are absences, most notably, Schilling.
Mattiello did not immediately address whether he would issue subpoenas.
Mattiello says he conferred with House Oversight Committee Chairwoman Karen MacBeth. They plan to hold hearings after she and committee members review the documents.
The Speaker says he wants to make sure "those mistakes are never repeated."
The committee has held preliminary hearings, but has not taken an extensive look.
(C) The Associated Press 2015