Special meeting to be held on Fall River school relocation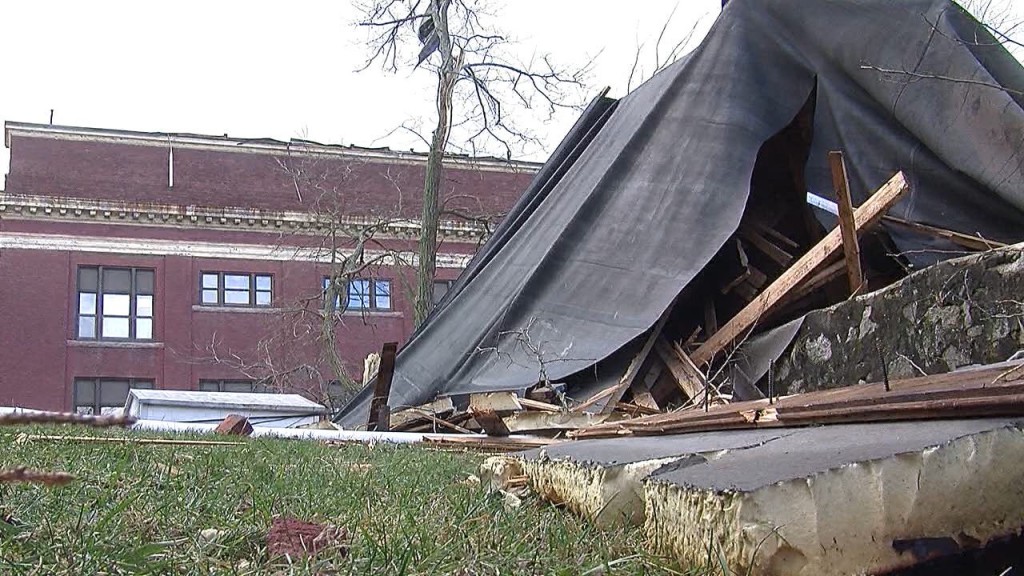 Dee DeQuattro
The Fall River School Committee will hold a special meeting on Monday evening at 6:30 p.m. to decide where to relocate classes for the Resiliency Preparatory Academy.
In January the roof was torn off the school by high winds and classes had to be temporarily held in the empty Cherry and Webb building in Fall River.
There is still no permanent location for classes to be held this Fall. At the meeting the committee will discuss whether to relocate classes to the former James Moran Middle school or the former Henry Lord Middle School.
Monday's meeting will be held at Matthew Kuss Middle School.
(C) WLNE-TV 2013