Special preview of La Salle's performance of Les Misérables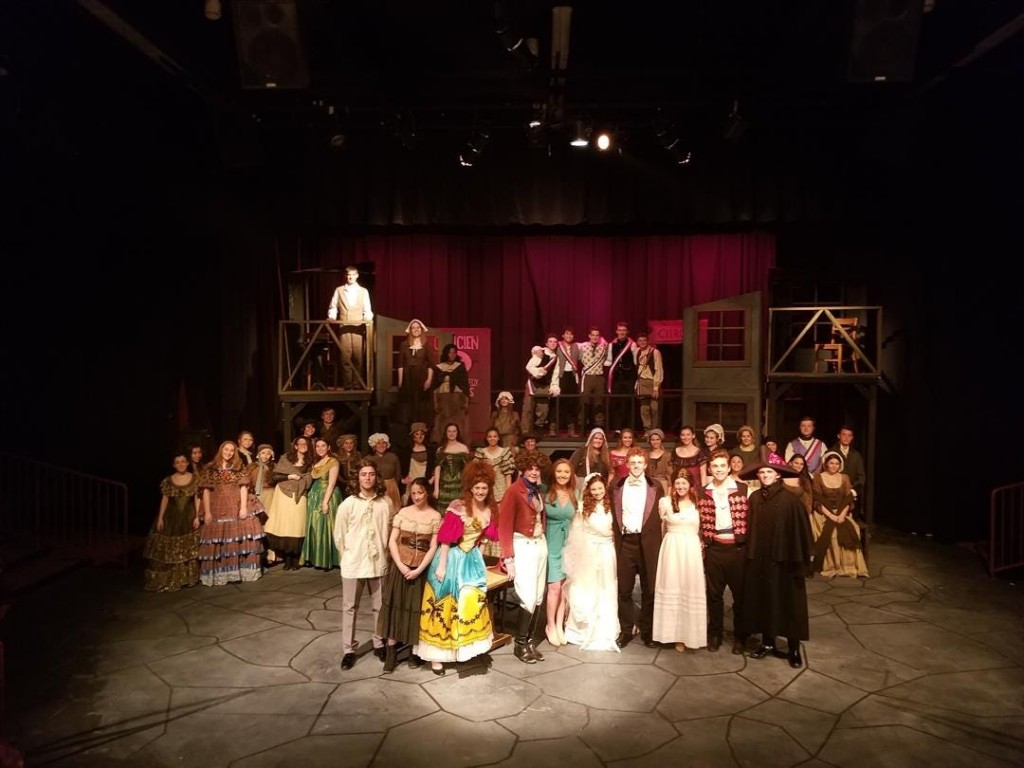 PROVIDENCE (WLNE-ABC6) – The La Salle Academy Players are showing Les Misérables May4-7.
ABC6 Evening Anchor Christina Myers went for an exclusive preview of the show before they open.
Here is the description of the show on La Salle's website: Les Misérables – In nineteenth century France, Jean Valjean is released from years of unjust imprisonment, but finds nothing in store for him but mistrust and mistreatment. He breaks his parole in hopes of starting a new life, initiating a lifelong struggle for redemption as he is relentlessly pursued by police inspector Javert, who refuses to believe Valjean can change his ways. Finally, during the Paris student uprising of 1832, Javert must confront his ideals after Valjean spares his life and saves that of the student revolutionary who has captured the heart of Valjean's adopted daughter.