Special session on tolls, PawSox could come next month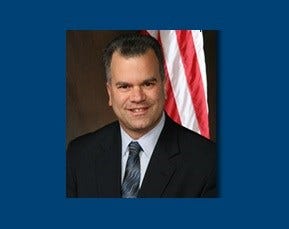 By News Staff
news@abc6.com
Speaker of the House Nicholas Mattiello is eyeing a specific window for a special session this fall.
A spokesman for the speaker tells ABC6 that he wants to get lawmakers back to Smith Hill in late September or early October.
The two issues up for discussion are the Governor's truck toll and the PawSox plans for a downtown stadium,
But just because the House is coming back, doesn't mean the Senate will be joining them.
At the end of the legislative session in June, Senate President Teresa Paiva-Weed said that she had no plans to recall the Senate.
(C) WLNE-TV 2015