Special tree lighting in Pawtucket remembers Sandy Hook victims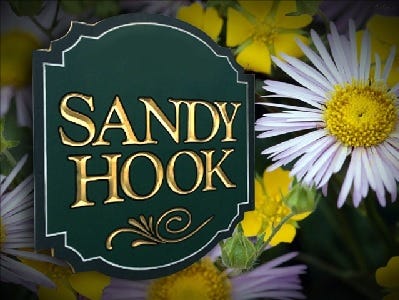 By Alana Cerrone
Rhode Islanders are doing
their part to honor the lives of those lost at the Sandy Hook Elementary
shooting last year.
In Pawtucket, "The Quality Hill Neighborhood
Wish Tree" is holding its 2nd annual lighting in memory of the
innocent lives lost last year.
On Saturday at 6:00 p.m., the
community is encouraged to bring a special ornament, make a wish, and help trim
the tree.
The tree will be lit and
songs sung by students at J.M.W
High School.
It's all taking place at 30 Potter Street in
Pawtucket.
Meanwhile, Connecticut
Governor Dannel Malloy has encouraged citizens across the country to perform an
act of kindness on this one year anniversary of the deadly shooting.
© WLNE-TV 2013