Speed cameras going up in Pawtucket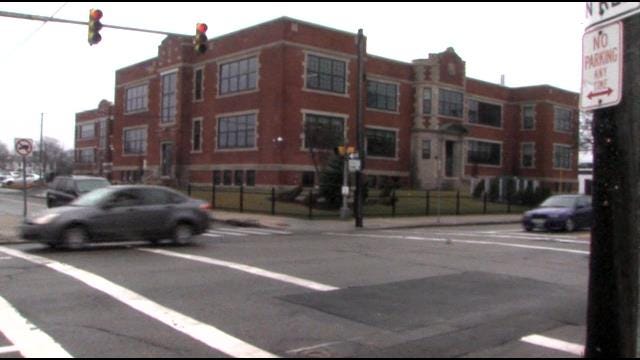 By: News Staff
Email: news@abc6.com
Twitter: @ABC6
PAWTUCKET, R.I. (WLNE) — As Providence continues to deal with the speed cameras lawsuit, the City of Pawtucket is looking to cash in on them as well.
The city is planning to put up speed cameras in school zones.
City officials say the cameras will be phased in.
"The goal is to do public outreach public education obviously assign the cameras as appropriate. the goal here isn't to drive revenue it's really to drive safety and have consistent enforcement around our schools," said Deputy Director of Administration, Dylan Zelazo.
City officials say they have received many complaints from parents and teachers about people speeding around school zones and they hope the new cameras will change that.
©WLNE-TV/ABC6 2018