Police say two robbed at gunpoint outside of Twin River Casino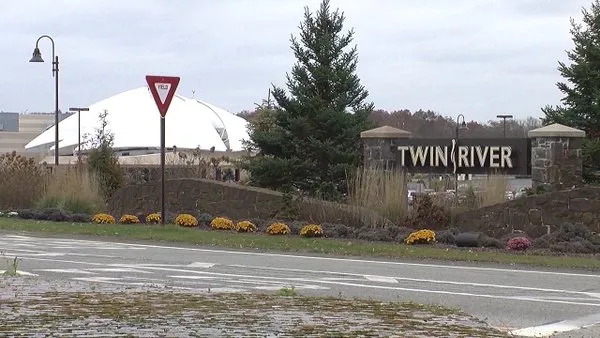 LINCOLN, R.I. (WLNE) — The Lincoln Police Department responded to a report of a robbery outside of the Twin River Casino at 2:25 a.m. on Wednesday.
According to the police, two men were approached by two other men after exiting their vehicle in the casino's North parking lot early Wednesday morning.
After a brief conversation, one of the men allegedly flashed a gun in his waistband. The victims were told to kneel on the ground and give the suspects their money.
Police say the victims complied and were then instructed to walk toward the casino and not turn around.  Once inside, they reported the incident to casino security who notified police.
The suspects are described as a Black male approximately 6'2″ and a shorter white male who was wearing a Spongebob T-shirt.  Both men are described as being in their twenties.
Anyone who may have witnessed the robbery or has more information should contact the Lincoln Police Department at 401-333-1111.
This is a developing story, more details will be added as they become available.