Sporting Kansas City blanks Revolution 3-0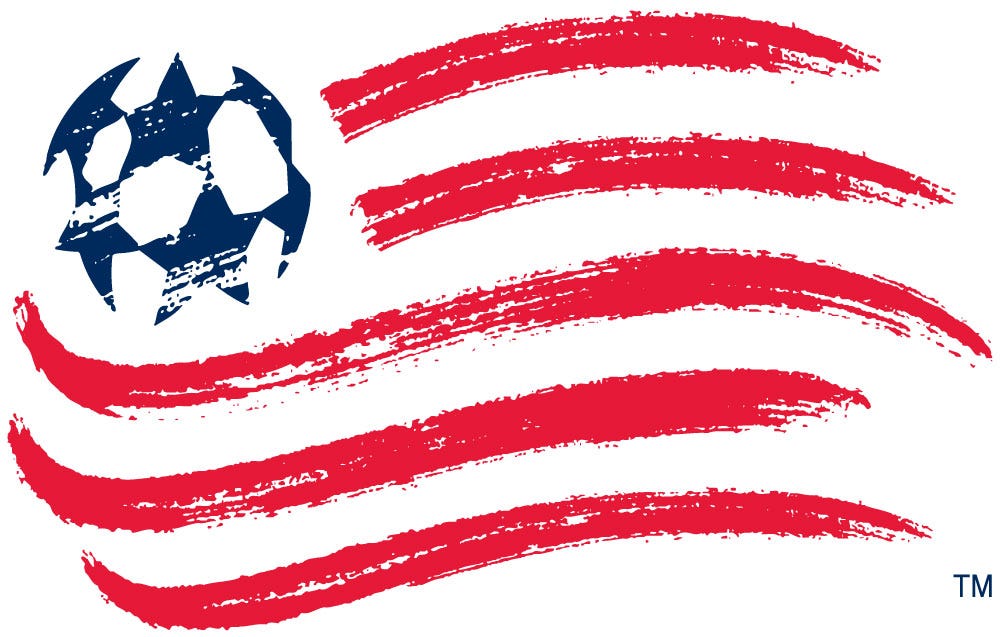 The Associated Press
Sporting Kansas City blanks Revolution 3-0
KANSAS CITY, Kan. (AP) _ Kei Kamara scored in each half, and Sporting Kansas City retook the Eastern Conference lead with a 3-0 victory over the short-handed New England Revolution on Saturday night.
Benny Feilhaber scored on a free kick in stoppage time for Sporting (11-7-6), which broke a two-match losing streak and moved ahead of New York by a point in the East standings. Defender Kevin Alston made his first start since his leukemia diagnosis in early April for New England. The Revolution (8-9-6) had to play a man down after forward Dmitry Imbongo elbowed Sporting's Uri Rosell in the throat in the 64th minute and was given his second yellow card, and went down to nine in the 86th when Andy Dorman was given a straight red for a hard foul on Kamara.
Soony Saad assisted on both of Kamara's headed goals, in the 27th and 50th minutes. Jimmy Nielsen made four saves for his ninth shutout.