Sports back on the table for Warwick Schools following City Council vote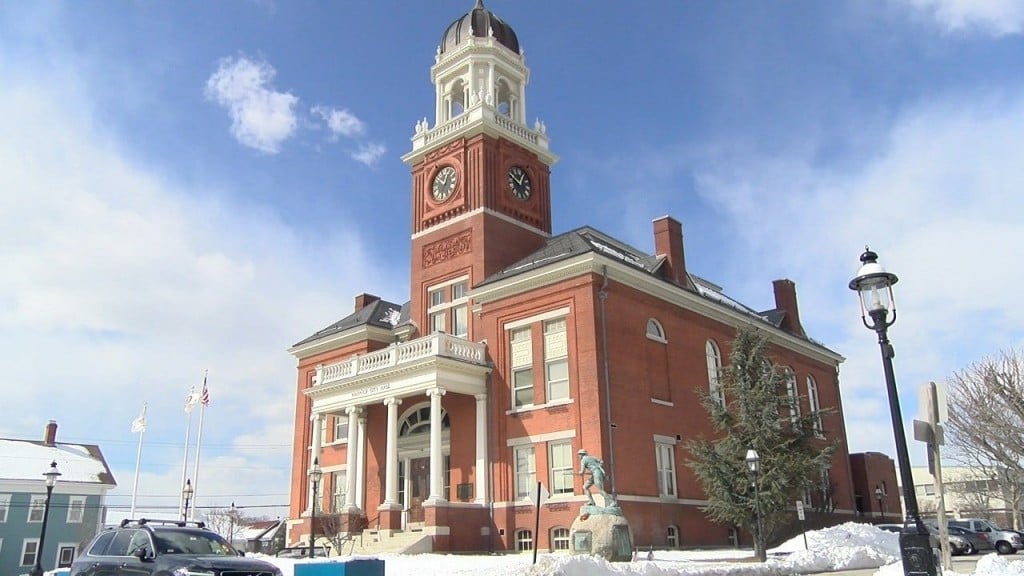 Email: news@abc6.com
Twitter: @ABC6
WARWICK, R.I. (WLNE) – Sports programs are back on the table for Warwick Public Schools after the City Council voted unanimously Monday night to approve more funding.
What started as a $1.3 million resolution Monday evening to secure funding for sports only, turned into a $4 million plan aiming to fund seventeen different school priorities including sports.
The plan was passed unanimously by Warwick City Council Monday night.
The new resolution was drafted by Councilman Anthony Sinapi as a counter-proposal to the original resolution.
"Ever since we had the cuts come down on the School Committee, I have been trying to figure out a way to make this work," Sinapi said.
In previous discussions, the City Council and School Committee could not agree to spend money on sports without also allocating funds toward other academic issues.
The council added the increase in funding as a short term solution while the city and school department continue to mediate the rest of the budget.
"They have to see if they agree with the commitments in there. If they don't, they'll have to come up with their own, if they do, pass the ones they do, because there is no reason we can't get it done," Sinapi said. "Let's keep the momentum moving forward and get it done rather than someone saying no and not offering a compromise."
As it currently stands, the plan would immediately fund sports as well as 16 other academic priorities that the school district needs.
"I tried to match their priorities with our funding," said Sinapi. "That way we don't have the 'he said, she said' and everybody blames everybody."
The School Committee is scheduled to meet and discuss the budget Tuesday evening. However, the new $4 million plan will not be discussed in Tuesday's meeting.
Legally, there must be at least two days of public notice before a special School Committee hearing can be held to discuss that plan.
©WLNE-TV / ABC6 2019