St. John's Completes Season Sweep of PC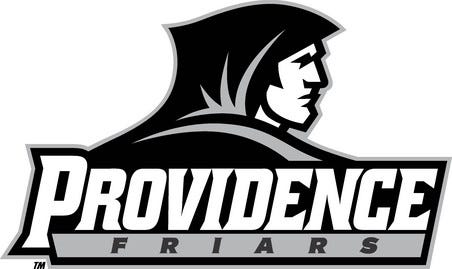 The Associated Press
NEW YORK — Sir'Dominic Pointer had 20 points, seven rebounds and five assists to help St. John's beat Providence 75-66 on Saturday.
Pointer was 6 of 9 from the field and 7 of 8 from the free throw line.
Phil Greene IV scored 16 points for St. John's (14-7, 3-5 Big East) and Rysheed Jordan added 14. Chris Obekpa had eight points, nine rebounds and six blocks.
D'Angelo Harrison had 15 points and is now three away from becoming the third player in St. John's history to join the 2,000-point club.
St. John's built a 44-32 lead at halftime behind 11 points apiece from Greene and Pointer.
Kris Dunn led Providence (16-6, 6-3) with 23 points.
Providence went on a 13-8 spurt, with eight points by Dunn, to cut its deficit to 55-49. LaDontae Henton pulled the Friars within two points, but St. John's went on an 8-0 run, highlighted by two 3-pointers by Harrison, to pull away.