St. Luke's nurses pushing for better protection on front-lines of COVID-19
Nurses at St. Luke's Hospital in New Bedford are urging hospital leaders to increase safety measures as they work on the front-lines of the coronavirus pandemic.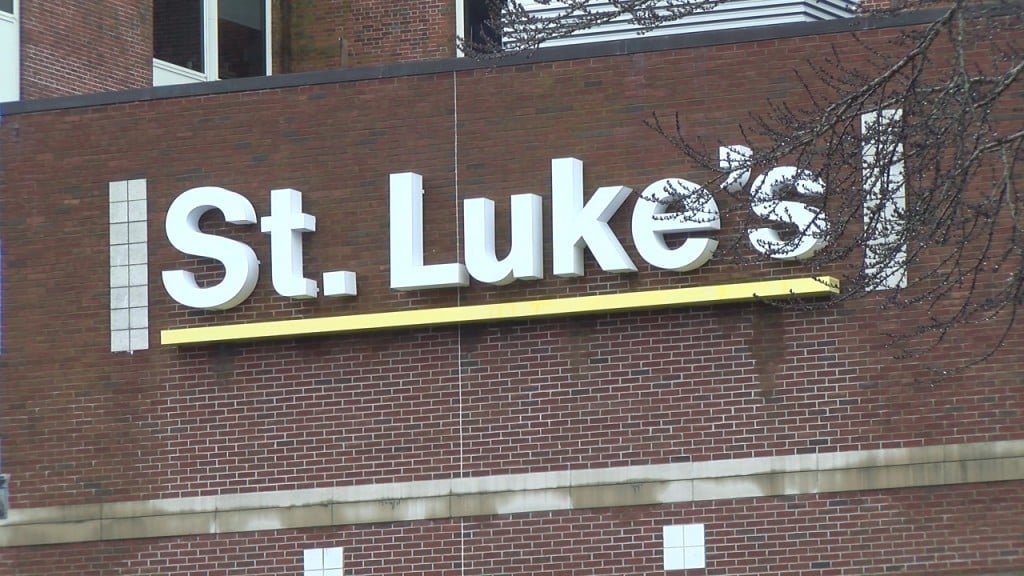 NEW BEDFORD, Mass. (WLNE) – Nurses at St. Luke's Hospital in New Bedford are urging hospital leaders to increase safety measures as they work on the front-lines of the coronavirus pandemic.
"We're being advised to wear surgical masks when exposed to possible patients or patients that are ultimately testing positive, which makes us a little nervous."
Deb Falk, emergency department nurse and co-chair of the nurses union, said nurses are wearing surgical masks instead of the safer N95 respirator masks to preserve inventory in case of a surge in symptomatic patients.
The nurses union is advocating for Southcoast Health leaders to follow guidelines of the World Health Organization rather than the CDC when it comes to protective equipment.
"Most of the hospitals are following the CDC guidelines in order to preserve equipment because, at this point, you don't know if or when you're gonna get a bigger surge of patients and you want to be protected."
Falk said WHO's recommendations are to wear N95 masks as much as possible.
"We're advocating to go with that practice because, the way it is now, people don't know if they have COVID. They could be asymptomatic for a few days, and then they have it, and then people have been exposed."
Typically, Falk said, the masks are discarded after every use, but nurses at St. Luke's have been wearing them all day. They can only switch to the N95 mask when in contact with a potential coronavirus-positive patient.
"Now, we wear a mask, then if they become positive, or we think they're positive we can switch, but by then you haven't had that protection."
Falk said it's not smart for everyone in the hospital to wear an N95, but those working on the front-lines should.
Chief Nursing Officer of Southcoast Health, Jacqueline Somerville, said in a statement that they're working around the clock to ensure the protection of nurses, and said their current inventory is at or above sufficient levels.
"Like many hospitals across the country, we're facing potential challenges in the future, but we're managing our current inventory – which is at or above sufficient levels, according to CDC guidelines – with an emphasis on communication, education, and conservation. Teamwork is key. In addition, we're relentlessly sourcing supply lines locally and globally, and partnering with manufacturers and retailers to secure critical materials," wrote Somerville.
In the emergency department, they are taking extra precautions, like with hot and cold zones.
Those with symptoms of COVID-19 are sent to the hot zone, and those with other issues are sent to the cold zone, to stop the threat of community spread.
The nurses union is also advocating to move all positive and potential COVID-19 patients on the same hospital floor.
"Right now, you have COVID-possible people on floors with elderly patients, patients who are immunocompromised perhaps, so it's always safer just to separate them," said Falk.
St. Luke's Hospital has had a few positive coronavirus cases, they're currently waiting on the results of 35 people. The hospital is working on setting up a tented triage center outside of the hospital, to prevent those with symptoms from entering the crowded emergency department.
"It's really important that all of us try to flatten the curve as they say. We want to protect ourselves, we want to protect our patients, and we also have the concern of bringing it home to our families."
© WLNE-TV 2020