St. Ray's Edges Classical, Mt. Pleasant Beats EP, Shea Over Moses Brown, MB Girls Defeat Cranston East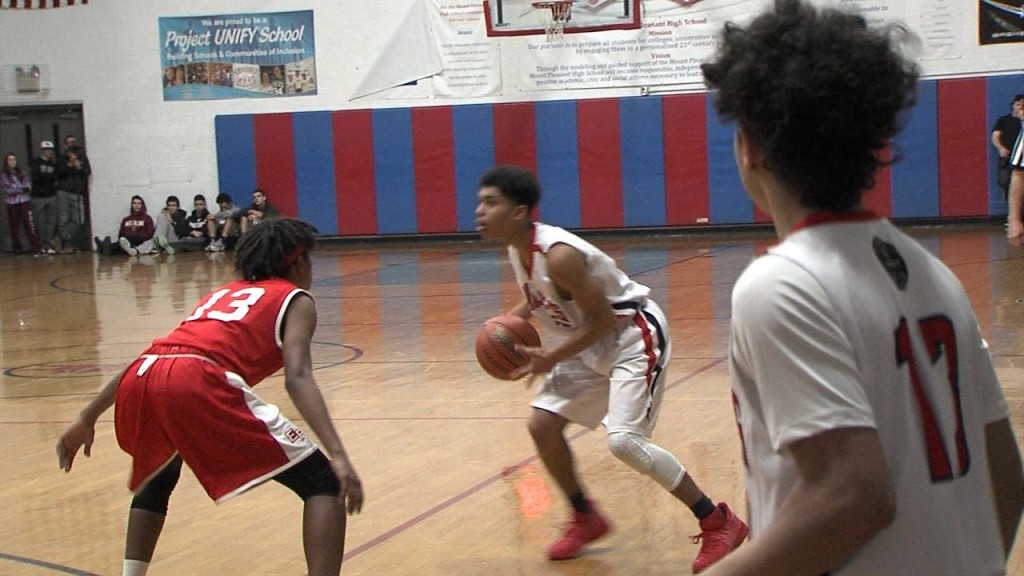 By Ken Bell
kbell@abc6.com
High School Division playoffs are in full swing and St. Ray's had to work hard to hold off Classical, 60 to 57 in a D-1 quarterfinal. Trevante Jones scored 21 points and added 11 boards. He also reached 1,000 points for his career. Malik Chase led the Purple with 22.
Mt. Pleasant advanced to the semifinals with a win over visiting East Providence, 64 to 50.
Shea remained unbeaten after holding off Moses Brown, 85 to 74. Malik Muhammad Hester had a double-double, scoring a career high 25 points to go with 16 boards.
The Moses Brown girls rallied from 13-points down at halftime to edge Cranston East, 67 to 64.