St Rays pulling out of playoffs amid coronavirus concerns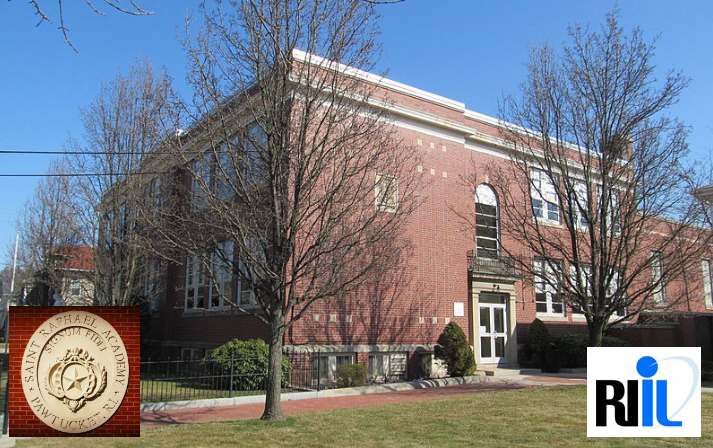 PAWTUCKET, R.I (WLNE) – Saint Raphael Academy released a statement saying they are voluntarily pulling out of the Rhode Island Interscholastic League (RILL) sporting events taking place this weekend.
They announced their withdrawal from the Division 1 girls basketball tournament at Barrington High School, and the Division 2 quarterfinals boys ice hockey games against South Kingstown.
"This was an extremely difficult decision to make and not one that we took lightly, " according to Dan Richard, the school principal.
According to the school, the principal had multiple discussions with RILL officials and other schools involved before the decisions were made.
"Taking into consideration the student-athletes and coaches involved was of paramount concern. We know how devastating this is to our athletes and coaches who have worked so hard to get to the playoffs," said Principal Richard.
Principal Richard believes this decision was the best thing for all parties involved.
Principal Richard also mentioned while fear is understandable, there has been a lack of understanding and communication regarding the spread of coronavirus, and wants to assure the public that the majority of Saints students to not pose a health risk.
Students will be able to participate in the RIIL cheer competition and state basketball tournament scheduled for March 14.
A statement from the RIIL said, "On behalf of our member schools, the RIIL deeply appreciates and recognizes the difficult decision by St. Raphael Academy to withdraw from these post-season tournaments."
For all local coverage on coronavirus and helpful links, click here: 
©WLNE-TV/ABC6 2020