St. Thomas after Hurricane Irma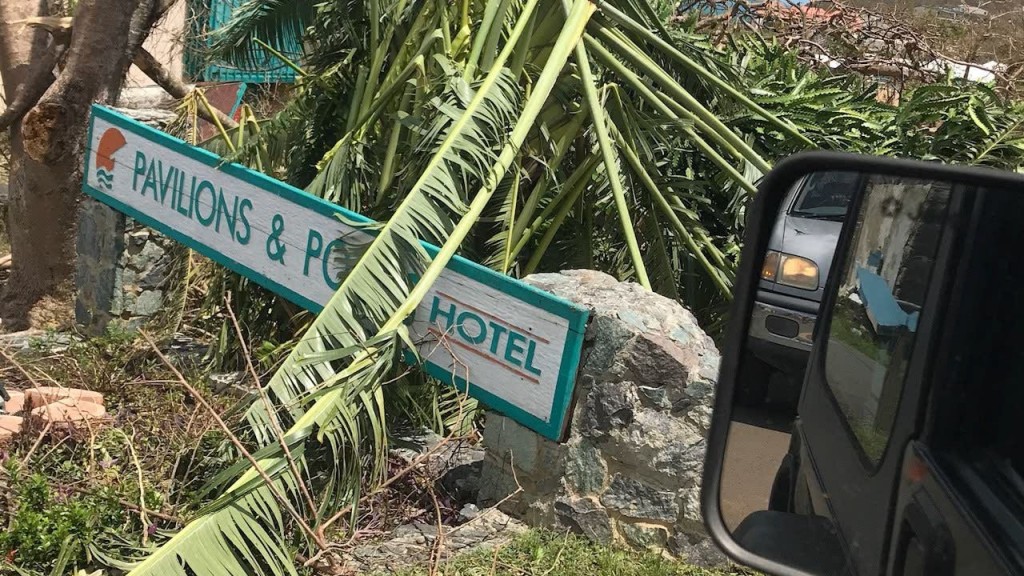 By: News Staff
Email: news@abc6.com
Twitter: @ABC6
PROVIDENCE, R.I. (WLNE) — Days after Irma, and communication from St. Thomas is still hard to come by.
Massachusetts native Jason Coscia, who moved there a few years ago managed to FaceTime with ABC6 News about the aftermath for a short time.
"It's sad but there's no time for that if that makes sense," said Jason Coscia.
No time because there's too much to do. Incredible photos show owned trees, power lines and damaged buildings hammers home the urgency.
"Everyone here needs to rebuild. There's not a person down here that wasn't affected," said Coscia.
Coscia is using his connections to help make supply runs and assist in evacuations.
"There was a 79-year-old woman with diabetes in a wheel chair. There was this girl, tyisha, she got back to Jersey yesterday with her 4 ½ week old child. And a lot of pregnant woman getting off the island," added Coscia.
He's also using a Facebook group called 'What's Going on St. Thomas,' to keep everyone informed about what's going on there, and more importantly help make connections.
"For people to find each other. For families in the states to find their family members down here," said Coscia.
And despite the long road ahead Cosica says the people of St. Thomas are resilient and will get back on their feet.
"There's a lot of people helping down here to rebuild. A lot of people giving up their time," said Coscia.
©WLNE-TV / ABC6 2017