Stabbing on Manton Avenue, no suspect found at this time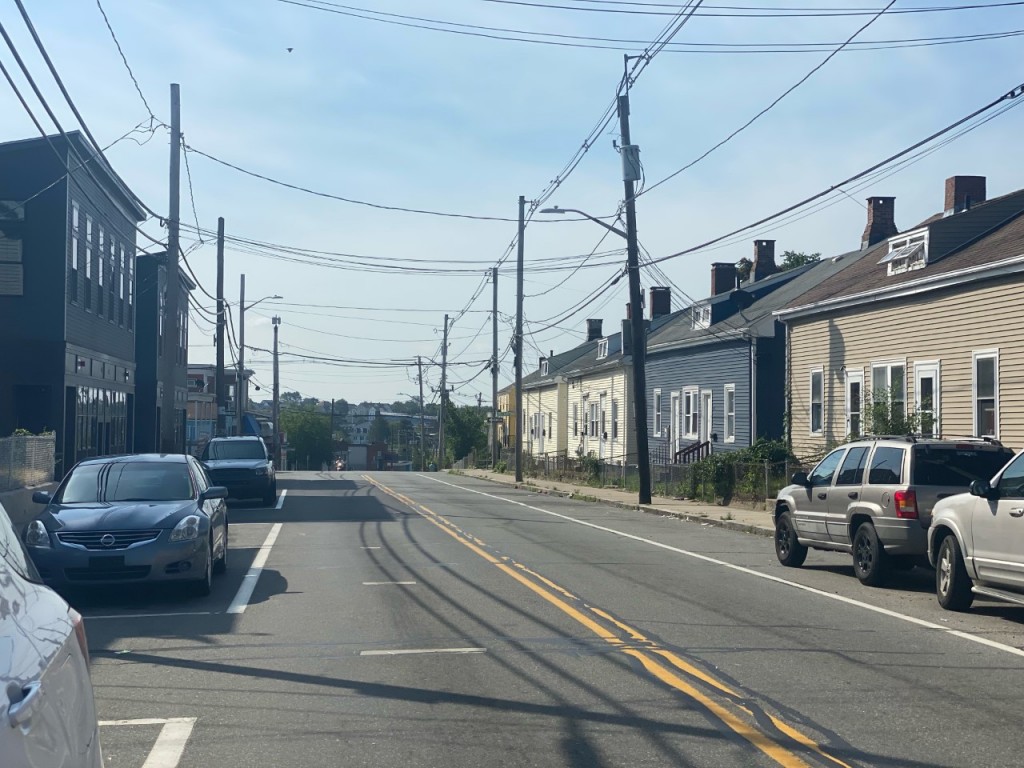 PROVIDENCE, R.I (WLNE) – Police are currently investigating a stabbing that happened overnight on Manton Avenue.
Details are limited right now, but police say the search for a suspect continues into Monday morning.
The identity of the victim is not known at this time, but they are expected to be ok after being sent to the hospital with non-life-threatening injuries.
Anybody with information about the incident is asked to call the department directly.