Stage employee union votes to authorize strike if negotiations fail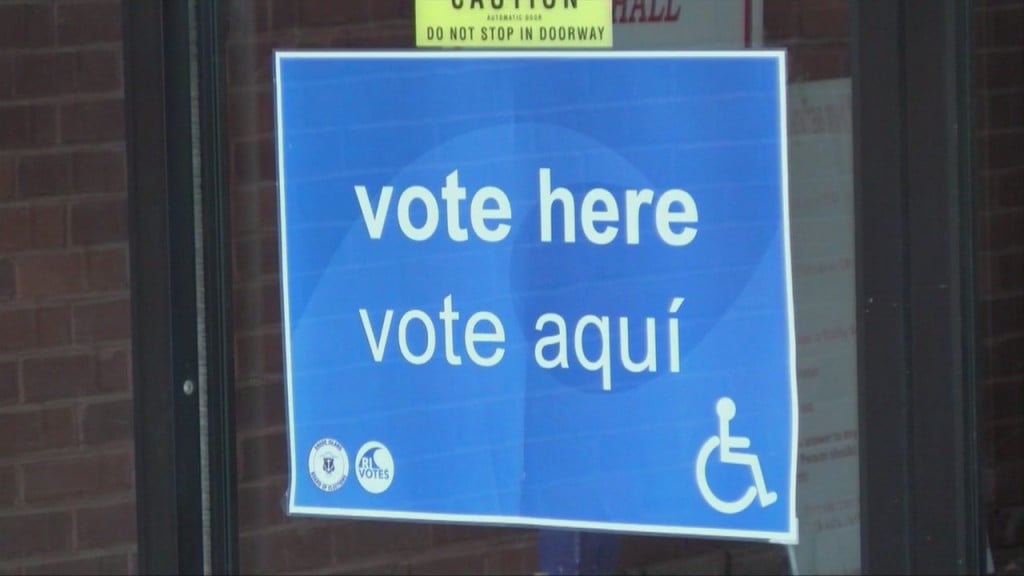 LOS ANGELES, Calif. (WLNE) – The International Alliance of Theatrical Stage Employees (IATSE) announced Monday it has voted to authorize a nationwide strike if negotiations fail.
The vote applies to television and film employees. IATSE is attempting to negotiate with the Alliance of Motion Picture and Television Producers (AMPTP) on a variety of alleged issues, including unsafe working conditions and overly long hours.
According to a release from IATSE, this is the first time in the union's 128-year history that its members have given the president the ability to authorize a nationwide strike.
"The members have spoken loud and clear," said IATSE President Matthew Loeb. "This vote is about the quality of life as well as the health and safety of those who work in the film and television industry. Our people have basic human needs like time for meal breaks, adequate sleep, and a weekend. For those at the bottom of the pay scale, they deserve nothing less than a living wage."
IATSE says voter turnout was 90 percent, and of that, 98 percent voted for strike authorization.
IATSE says it notified AMPTP of the strike authorization Monday morning.
"This nearly unanimous vote by Local 481 and IATSE members nationwide shows that we are united and strong.  We don't want to walk picket lines, but we need safer working conditions and wage and benefit increases to protect our profession and our future," IATSE Local 481 business manager Chris O'Donnell said in a statement to ABC6. IATSE Local 481 is the New England Chapter of the union.