Stanley Cup: Avenged. Bruins Lose 4-3 to Canucks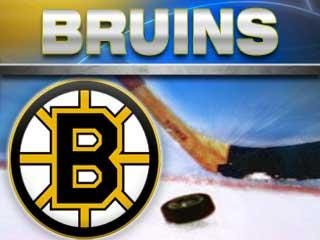 BOSTON (AP) – Henrik Sedin broke a tie with the third of Vancouver's four power-play goals and the Canucks beat the defending champion Boston Bruins 4-3 on Saturday in the first game between the teams since the Stanley Cup finals.
The Bruins won their first title in 39 years by taking the last two games of the seven-game series.
They led 2-1 Saturday when Brad Marchand and Rich Peverley scored after Ryan Kesler had given the Canucks, who have the NHL's best power play, a 1-0 lead 5:41 into the first period. Alexander
Burrows tied it at 15:21 of the second period and Sedin put them ahead at 19:47.
(Copyright 2012 by The Associated Press. All Rights Reserved.)