Staples to close more than 200 locations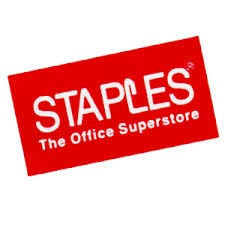 By: Dee DeQuattro
Twiiter: @deedequattro
Email: ddequattro@abc6.com
Well known office supply store, Staples, will be closing 225 locations nationwide by the end of the year.
Staples, based out of Framingham, Mass., said that the closings are to cut costs now that more than half of the company's sales are online.
Staples has more than 2,200 stores throughout the world and 1,500 stores nationwide. The stores closing will be contained to the Unites States.
It is unclear if any of the store affected are in southern New England.
In September the company laid off employees at the Framingham headquarters.
(C) WLNE-2014