Starbucks is recalling stainless-steel straws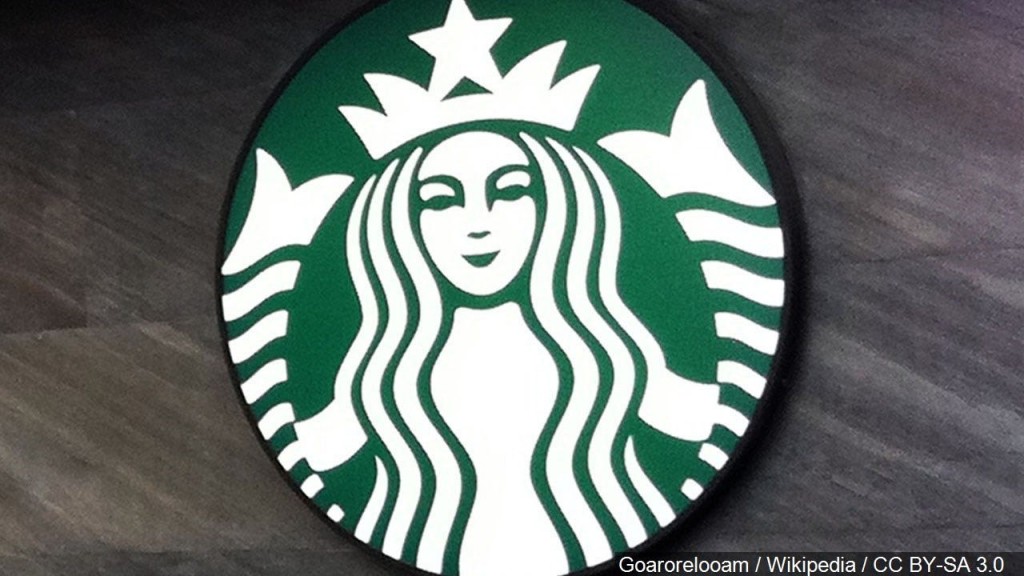 By: The Associated Press
news@abc6.com
Starbucks is recalling stainless-steel straws it sold in its stores and online after three reports of children suffering "mouth lacerations" while using them.
The Seattle-based company says about 2.5 million of the straw sets were sold in the U.S. and 301,000 were sold in Canada.
The straws have a ridge at the bottom that keeps them attached to beverage lids.
©WLNE-TV / ABC6 2016