'Starfish Project' brings breast cancer survivors together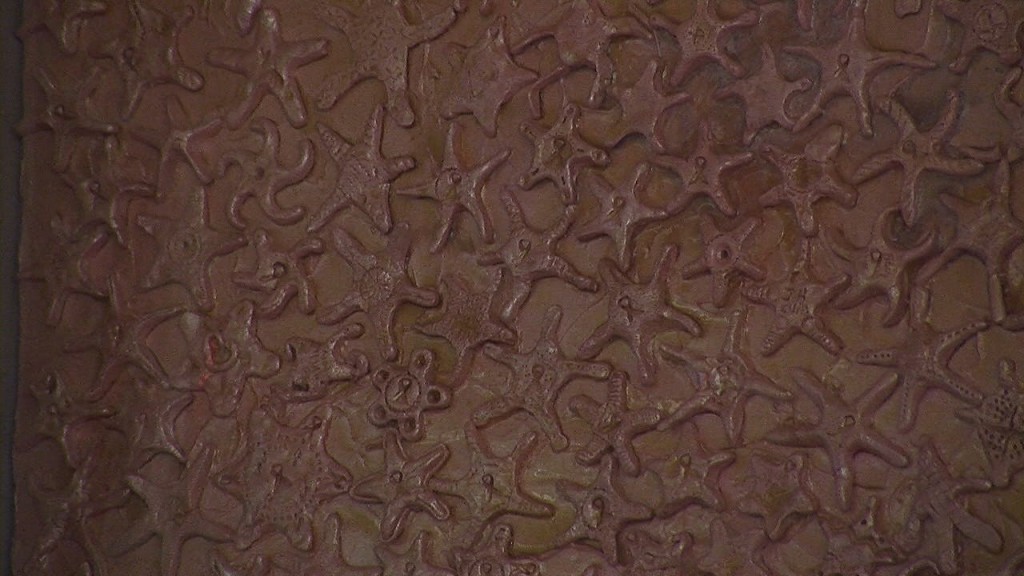 By Dana Griffin
PROVIDENCE, RI- Kicking off Breast Cancer Awareness month in Rhode Island, the Gloria Gemma Foundation unveiled the 'Starfish Project'. It's a display of three thousand hand–made starfish now at Providence Place Mall.
Local survivors of breast cancer say that hope got them through the battle.
"Even though a woman who might lose her breast can't grow it back, there is still hope that your life can come back," said Monique Boyajian.
This display holds over three–thousand clay starfish all hand–made by people touched by breast cancer.
Patricia Vanhoolandt is a five-year, breast cancer survivor and she lost multiple friends last year.
"I was at the mall when the project was going on with one of my girlfriends who passed away and we made them together so my starfish is in honor of her," said Vanhoolandt.
Survivors stood proud of their journeys through the chemotherapy, mastectomies, and medications.
Meri Kennedy said, "It went so quick I had the mammogram and I was in the surgeon's office the same day."
The big message…get screened.
©2013 ABC6/WLNE-TV. All Rights Reserved.