State agrees with feds to reduce pollution from highways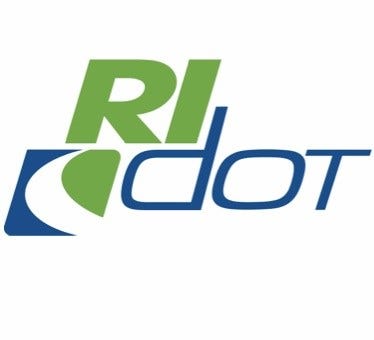 By The Associated Press
news@abc6.com
PROVIDENCE, R.I. (AP) _ The state Transportation Department has entered into an agreement with the federal government that requires the agency to repair and clean the drainage system for the state's highways and bridges that federal authorities say has been polluting Narragansett and Mount Hope bays for years.
Federal prosecutors announced Thursday that the agreement was reached after more than a year of negotiations.
U.S. Attorney Peter Neronha says the Transportation Department has for a decade through "neglect and indifference" allowed its stormwater drainage and runoff systems to pollute the state's waterways in violation of federal law.
Under the decree, the state agency will pay a penalty of $315,000 and annually report its progress to the Environmental Protection Agency. The agreement requires a judge's approval.
A Transportation Department spokesman said the agency would respond later Thursday.
(C) The Associated Press 2015