State Arts Council awards 74 grants to artists, art organizations, and nonprofits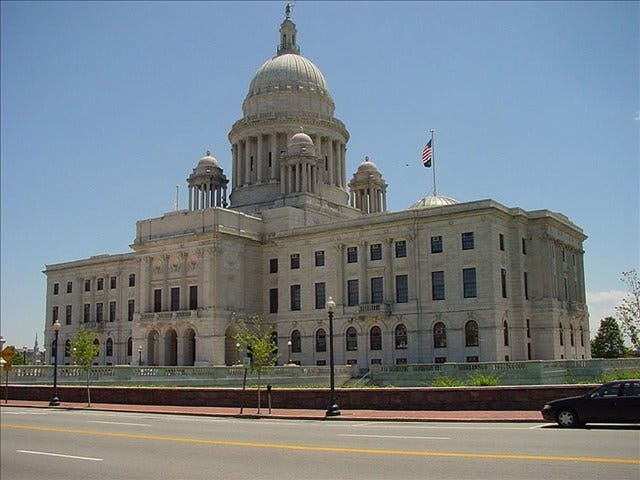 PROVIDENCE, R.I. (WLNE) – The Rhode Island State Council on the Arts (RISCA) awarded several organizations and projects up to $215,011 in grant funding. These grants were all approved by the Arts Council's Board earlier on Monday, December 13.
The next cycle of grants will open February 1 and have a deadline of April 1. For more information visit RISCA's grant webpage here.
"On behalf of the State of Rhode Island, I welcome RISCA's continued investments in arts and culture, which are essential to the cultural, educational, health and well-being of Rhode Islanders," Governor McKee said. "We are pleased that the arts once again are bringing audiences to our town and city centers, where they also help to fill our restaurants and shops. The grants remind us to celebrate our state's creativity and how important it is to support arts and culture organizations."
In announcing the grants for FY2022 fall grants, RISCA's Executive Director Randall Rosenbaum thanked Governor McKee and members of the Rhode Island General Assembly for their support. "As Rhode Islanders return to arts and culture activities, we are thrilled that this cycle, as with the last grant cycle, is one of the most diverse and equitable. Our arts community was the first to feel the effects of COVID-19, and these investments help to put RI back on the road to pre-pandemic levels when the arts typically contributed more than $2 billion annually to the Rhode Island economy, and employed more than 18,000 people."