State beaches across Rhode Island open for season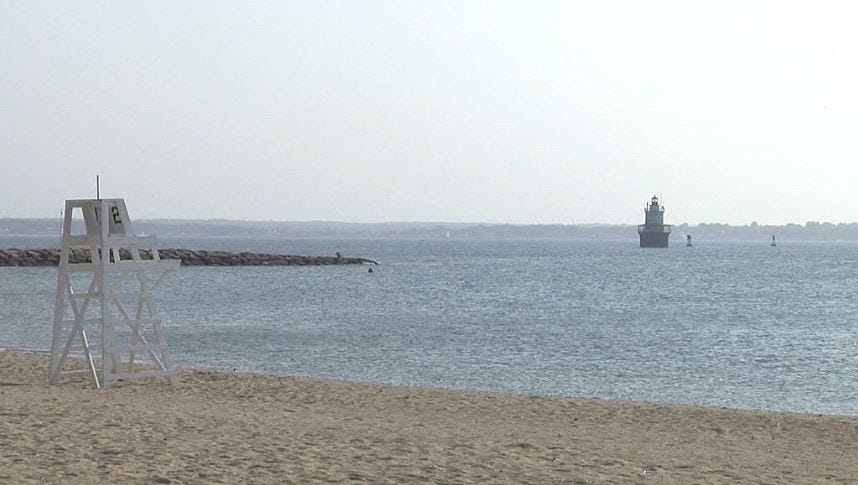 By The Associated Press
news@abc6.com
PROVIDENCE, R.I. (AP) _ Beach season has officially begun in Rhode Island.
The state Department of Environmental Management says several state beaches have opened on weekends.
Scarborough North and Roger Wheeler State Beaches, in Narragansett, and Misquamicut State Beach, in Westerly, are now open from 9 a.m. to 6 p.m. on Saturdays and Sundays. The beaches at Lincoln Woods State Park are open 9 a.m. to 8 p.m. and the Goddard Memorial State Park beach is open 10 a.m. to 6 p.m. on weekends.
All state beaches will open daily starting on May 28.
Parking costs $14 on weekends and holidays for residents and $28 for non-residents. Weekday parking is $10 for residents and $20 for non-residents.
A season pass is $60 for residents and $120 for non-residents.
© The Associated Press WLNE-TV 2016