State Board of Elections gives director 120 days to improve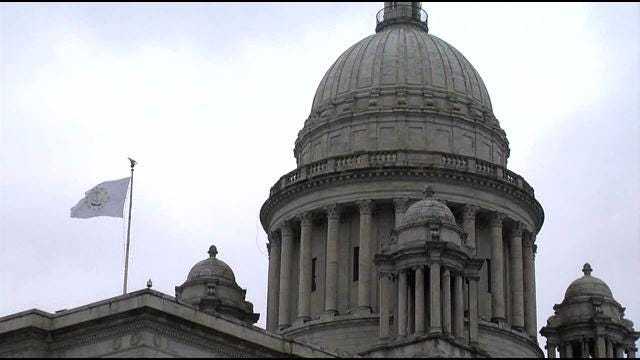 By The Associated Press
news@abc6.com
PROVIDENCE, R.I. (AP) _ The Rhode Island Board of Elections is giving its executive director until January to improve his job performance or face termination.
Board members revealed Wednesday it first voted in June to give Robert Kando 90 days to improve in five specific areas, including that he "understand" his role. They voted last week to give him another 120 days.
The board will vote again on whether Kando has improved in all areas of his performance. His termination will become effective if a vote is not held. Kando earns more than $140,000 a year and has served as the board's director since 2005.
Board members cited conflict of interest problems and issues following open meetings rules.
Kando refused to answer questions following the meeting.
(C) The Associated Press 2015