State drafts RFP to revitalize historic Cranston Armory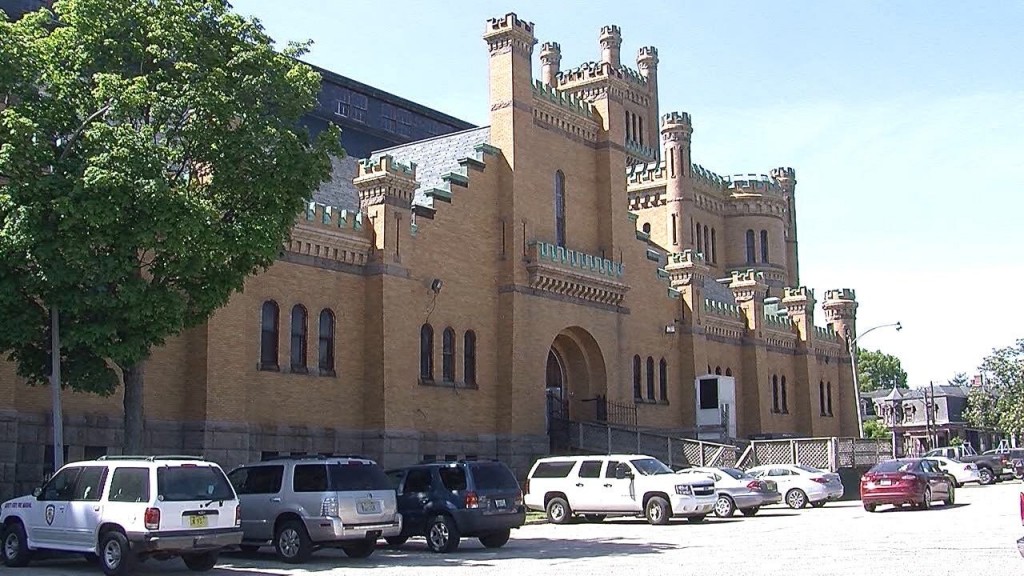 Twitter: @BComakABC6
PROVIDENCE, R.I. (WLNE) – The state is looking for a private partner to breathe new life into the old, historic Cranston Armory in Providence.
While they will remain the owners of the building, they are looking for a private partner to invest in it and keep it a community focused space.
Since 1907, the castle-like armory has sat on Cranston Street, entertaining many uses in the last 100 plus years.
"Physically, emotionally, it's just such a special building," said Kari Lang of the West Broadway Neighborhood Association. "We call it the 'castle for the people.'"
Currently the armory, which is so big it can house the New England Patriots for practice, has primarily been used for storage and studios for film and TV projects. However the community wants it restored to being a public space.
"Things that bring regular people into the armory and coming together and interacting is really important," said Lang.
As part of the draft Request For Proposal, the department of administration is asking that any proposal include a strong community focus.
"Any user would have to figure out and come up with appropriate access for the public to make use of the building," said Director of the RI Division of Capital Asset Management and Maintenance, Carol Cornelison.
Those in the community have recommended things like a food hall, performing arts center, or recreation center.
"Really for it to be a community landmark it needs to be activated by entities that will be good for the community, and take some of the weight off the state who are putting a ton of money into even just the heating bills," said Brent Runyon of the Providence Preservation Society.
Those with the Department of Administration say they're still figuring out the possible cost to re-develop the building.
They did mention they've spent over $13 million dollars just to keep it running the last several years, and that having a private partner would defray some of those costs.
They hope to put out the final Request for Proposal by the end of November.