State files motion to end receivership of CCFD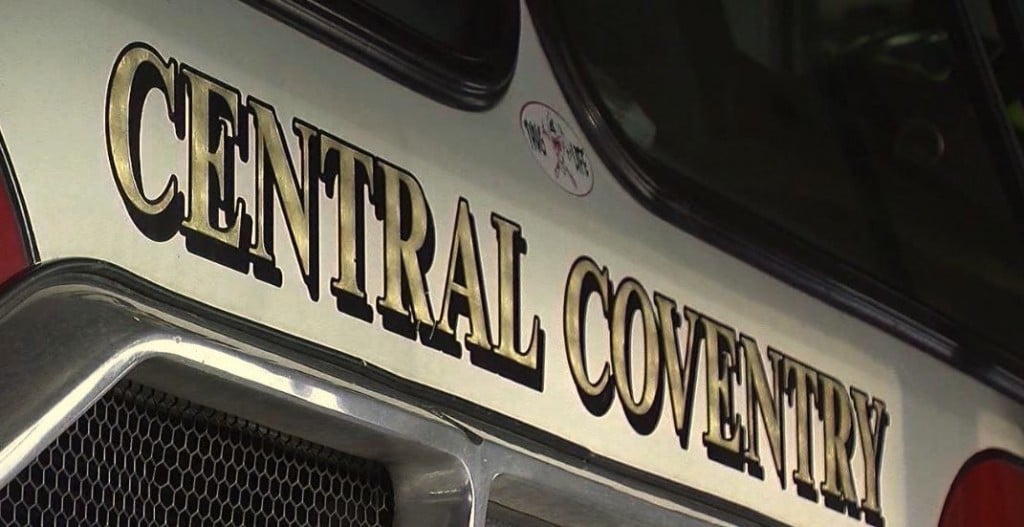 By News Staff
news@abc6.com
The state of Rhode Island filed a motion Friday to terminate the receivership of the Central Coventry Fire District.
Acting Director of Revenue David Sullivan say the motion will terminate the receivership as of October 1 and will leave the department with a viable plan to improve its fiscal stability.
"While the state and receiver have improved the fiscal health of the Central Coventry Fire
District, we do not have the local support we need to implement the best long-term solution," Sullivan said. "It isn't in Rhode Island taxpayers' best interest to continue spending thousands of dollars on a plan that will not be successful because it lacks the support from the leadership of the town and from the CCFD Board."
The fire district currently has $1.9 million cash-on-hand to pay its bills, according to DOR, but the long-term solution to the districts fiscal issues requires local leaders, including the union, to cooperatively work together.
"The state is not in the business of providing fire and rescue services to local communities," continued Sullivan.
Sullivan say that despite Friday's filings, his office remains available to offer guidance and technical support.
(C) WLNE/TV 2015