State fines medical transportation company $1 million for poor service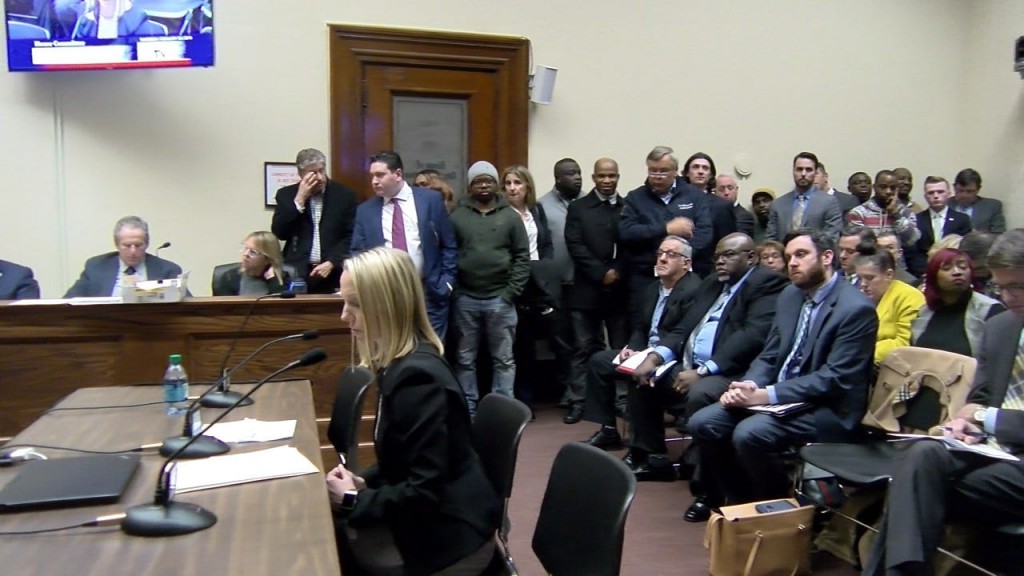 By Jordan Mazza
PROVIDENCE, R.I. (WLNE) — Debra Zepp says her elderly mother was recently left for hours without a ride home from her doctor's appointment.
"It was just upsetting, it was disheartening," said Zepp, of North Kingstown. "She was fearful, and worried that this can happen again."
That's just one of thousands of complaints about Medical Transportation Management, or MTM, the company the state hired to be in charge of non–emergency medical transportation. The elderly and disabled — and their drivers — say it's been a mess since the company took over January 1st.
Now the state is punishing MTM with a one million dollar fine.
It also renegotiated its contract with the company to withhold 10 percent of monthly payment until the company shows improvement.
At the House Oversight Committee hearing Thursday night the company's CEO, Alaina Macia, again took responsibility and said the company has made significant improvements.
"I cannot say that all issues are fixed," Macia testified. "I can say the system is stable."
But some on the committee were not impressed.
"While progress is being made, I don't believe enough progress has been made," said Rep. Julie Casimiro, a Democrat from North Kingstown. "I thought tonight we were either going to kill the contract or we were going to hear that all the problems in the world are solved."
Others saying MTM doesn't deserve all the blame, and that the state's Executive Office of Health and Human Services needs to come to the table.
"We've been playing 'Where's Waldo' with them," said Nicholas Oliver, the executive director of Rhode Island Partnership for Home Care. "They need to listen to the providers that work with their beneficiaries. Their beneficiaries are just data, it's very academic for them. But for us, they're real live vulnerable patients that need proper care."
Representative Casimiro says she needs to see more accountability from MTM and from the state.
"Heads should roll," she said. "I mean, seriously, somebody needs to be held accountable for rolling out this project with so many glitches in it. I mean, it's crazy."
Medicare reimbursement rates to ambulance companies were also a concern at the meeting.
The Oversight Committee is asking for MTM to return for another hearing.
"Oversight will call MTM back in a month," Chairwoman Pat Serpa tells ABC6, "to ensure that our residents and service providers have their confidence restored."
©WLNE-TV / ABC6 2019