State fire marshal deems New Bedford deadly fire accidental, electrical malfunction sparked blaze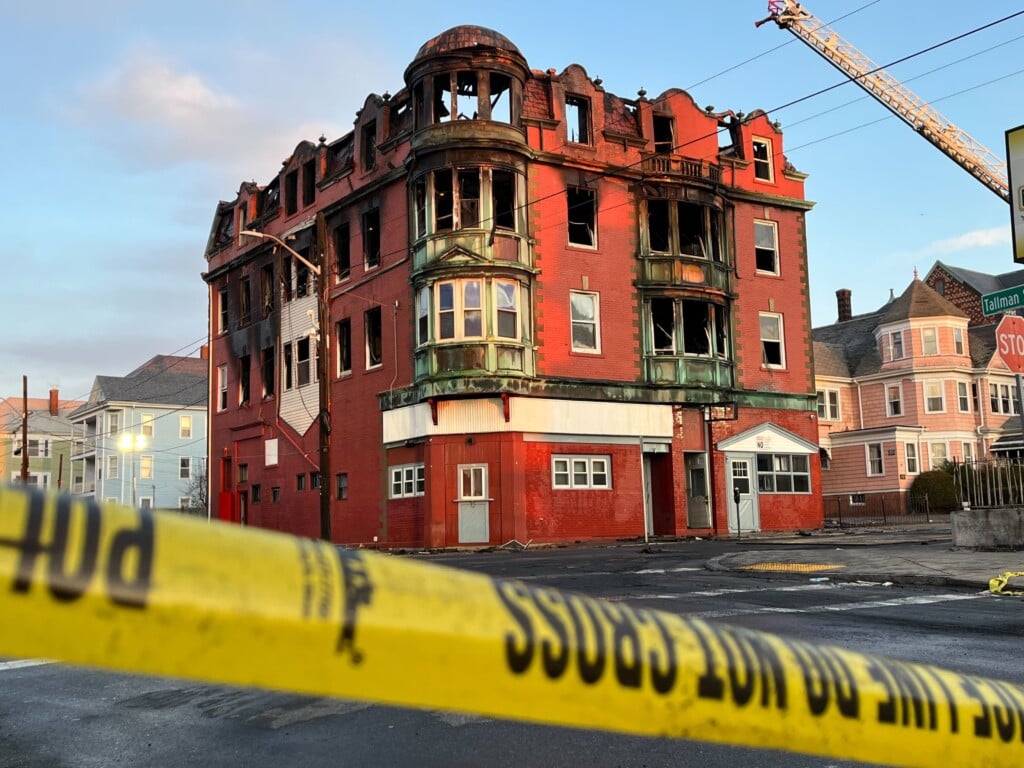 NEW BEDFORD, Mass. (WNLE) — Investigators have ruled a fire that killed two people at a New Bedford housing facility earlier this week as accidental.
The Department of Fire Services said through their investigation they have limited to the potential causes to a microwave that was recently used or the adjacent outlet it was plugged into.
Investigators added they determined the fire started inside a unit on the second floor.
"Electrical fires are the second-leading cause of residential fire deaths in Massachusetts," said State Fire Marshal Ostroskey. "Appliances that generate heat, like microwaves and toasters, should always be plugged directly into a wall outlet.
The fire broke out at the rooming house complex on Acushnet Avenue Tuesday afternoon.
The blaze claimed the lives of two people, five people were sent to the hospital with injuries and numerous others were left without a home.
One of the victims killed has been identified as 59-year-old Manuel Moreira; the other victim is yet to be identified.
"This was a tragic event, but it could have been much worse without the assistance of our public safety partners and our community," said New Bedford Fire Chief Scott Kruger.
Also Friday, city leaders announced a relief fund to assist those impacted by the fire.