State fire marshal, Pawtucket police, investigating string of fires
On Wednesday, Pawtucket police released a picture of a person of interest.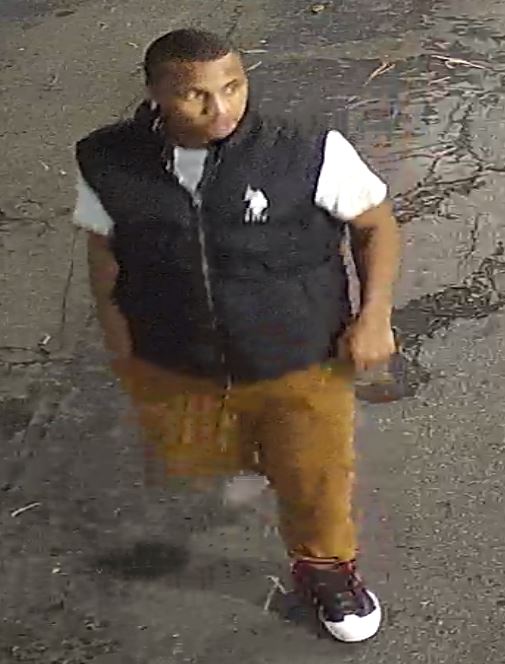 PAWTUCKET, R.I. (WLNE)-
Officials from the Pawtucket Police Department, as well as the State Fire Marshal's office, are investigating a string of early morning fires on Monday, in the same area of the city.
Crews responded to the first call just before 3 a.m. for a trash fire in the backyard of a multi-family home on Sabin Street. Everyone inside was able to get out, but damage was reported inside the home.
On Wednesday, police released a person of interest wanted in connection to these fires.
Minutes later down the road, a trash bin and a car were reported on fire.
The state fire marshal's office says calls then came in regarding another trash bin on fire outside of a business.
The fifth fire erupted moments later out front of Rick's Liquors.
Surveillance video provided to ABC6 from outside of Rick's Liquors shows how quickly that fire grew. The video shows it start off small and then erupt into big flames.
No one was hurt, nor was anyone displaced due to the fires. The fires are believed to be related and are under investigation.
There is no suspect or suspects in custody as of now.
This is a developing story, more information will be added as it becomes available.